US President Donald Trump says Jussie Smollett committed a "hate crime"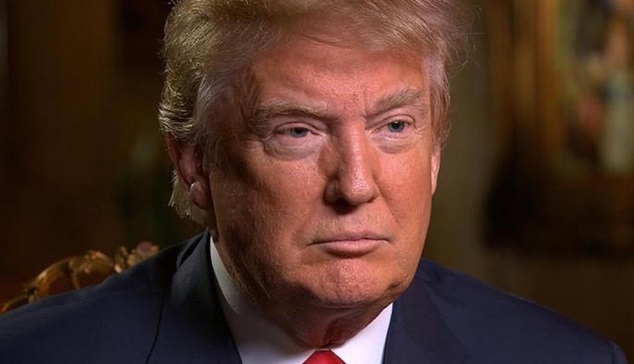 US President Donald Trump took time out of his visit to Japan to comment on the Jussie Smollett case in Chicago.
The President took to Twitter to accuse the Empire actor of committing a hate crime.
"In addition to great incompetence and corruption, The Smollett case in Chicago is also about a Hate Crime. Remember, "MAGA COUNTRY DID IT!" That turned out to be a total lie, had nothing to do with "MAGA COUNTRY." Serious stuff, and not even an apology to millions of people!" President Trump said.
The actor reported that he had been attacked by two men who pout a noose around his neck and shouted 'This is MAGA country." The acronym stands for 'Make America Great Again' the slogan of President Trump's election campaign.
The actor was facing several years in prison for making a false statement to police, but prosecutors opted to drop the case and seal the files relating to it. A judge has recently ordered that the files be unsealed and the details made public.
Hate crimes are recognised in the USA where sexuality or racial attributes are a motivating factor in the crime being committed. The federal Matthew Shepard-James Bird act was named after two of the most high profile murder cases that changed public opinion.
OIP Staff
---