US virologist readies AIDS vaccine for clinical trials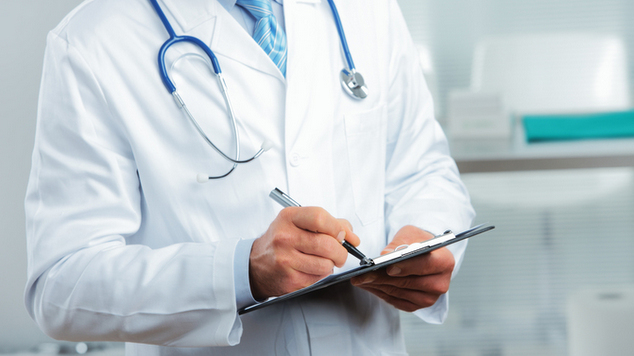 The Institute of Human Virology in the United States have been developing a HIV vaccine for the last 15 years, known as the 'Full-length single chain' vaccine, which is now at a stage where is can be administered at clinical trials to test its effectiveness.
Prominent virologist Robert Gallo, under whom the National Cancer Institute published papers that made the connection between HIV and AIDS now leads the team at the Institute of Virology.
The team at The Institute of Human Virology have been working on the vaccine for over 15 years.
Announcing the start of human trials Maryland Lt Governor Boyd Rutherford said the potential vaccine has been developed by a team lead by Dr Gallo that includes his IHV co-workers George Lewis, PhD and Anthony DeVico, PhD, and Tim Fouts, PhDof Baltimore-based Profectus Biosciences, Inc., a spinoff company from IHV.
The clinical trials are the next step in a program at the IHV to develop a preventive HIV vaccine funded by the Bill & Melinda Gates Foundation, the U.S. Army's Military HIV Research Program (MHRP), and other research funding from a variety of sources including the U.S. National Institute of Allergy and Infectious Disease.
Read the full story at Sciencemag.org or read this report at Huffington Post
Update: This story was updated on 14th October 2015 to provide greater clarity.