Volvo Scandinavian Film Festival hits Perth this July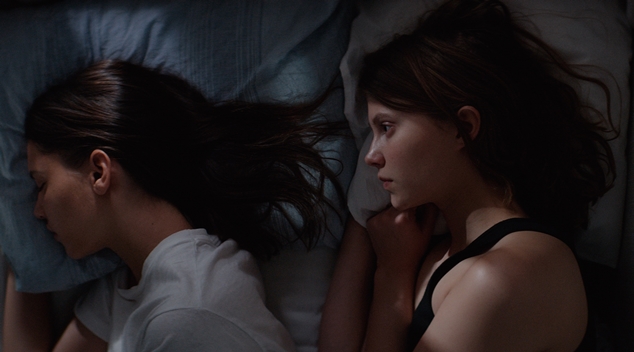 Cinema Paradiso will host the best of Nordic cinema this July with the Volvo Scandinavian Film Festival.
The festival will host a selection of films from Denmark, Norway, Sweden, Iceland and Finland for their Australian premieres.
A Horrible Woman, winner of Best Screenplay and Best Actress at Denmark's Academy Awards, is a dark comedy which explores a dysfunctional relationship from a man's point of view.
Norwegian supernatural drama Thelma follows a student who moves to Oslo and learns she has terrifying powers, and What Will People Say presents a compelling coming-of-age drama where a Norwegian teen fights against the traditional values of her Pakistani emigrant parents.
Multi-award winning drama Winter Brothers follows two brothers whose routine is disrupted by a violent feud with their neighbours, and Amateurs tells the story of two high school girls who document their declining Swedish town on phones and selfie sticks.
The full program for the festival will be announced in June, before its run at Cinema Paradiso from July 18th – August 1st.
For updates and more information, head to scandinavianfilmfestival.com