WA Ballet and CO3 to collaborate on quarry season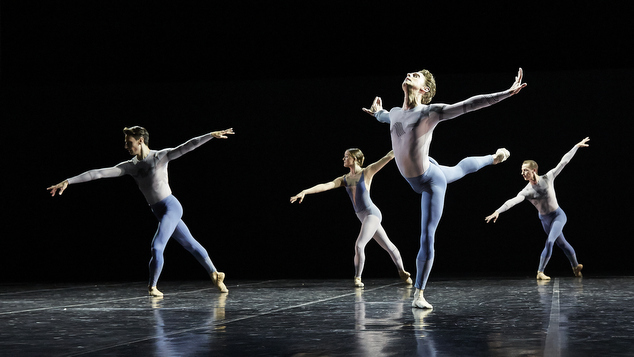 Western Australia's biggest dance companies are getting ready to team up and work together. The WA Ballet and contemporary dance company CO3 have announced they'll be working together for the first time.
With the confirmation of vital support from the Australia Council for the Arts, the two companies will be working with acclaimed choreographer Garry Stewart from Australian Dance Theatre to create a new work that will feature at WA Ballet's 2019 'Ballet at the Quarry' season.
Artistic Director of West Australian Ballet, Aurélien Scannella said that the aim of creating this new work was not to merge or dilute two dance disciplines, but to celebrate each in their own right.
"This work will challenge the expectations of both the audience and dancers as well as celebrate the heritage and technique of both classical and contemporary dance," Scannella said.
Established in 2015 as the State's contemporary dance company, Co3 is a resident of the State Theatre Centre and has three pillars which leads the programming principles of the company, to curate, commission and create.
The inclusion of Garry Stewart as choreographer brings a large and varied amount of experience to Ballet at the Quarry 2019. Stewart is a highly awarded Australian Choreographer, well known for his 'deconstruction' of Swan Lake, Birdbrain, and Housedance – which saw dancers abseil down the main sail of the Sydney Opera House and was televised to an audience of over 1 billion by the BBC.
Stewart has also choreographed for classical ballet companies including the Birmingham Royal Ballet, Royal Flanders Ballet, Ballet du Rhin and The Australian Ballet.
West Australian Ballet have performed at the Quarry Amphitheatre in City Beach for over 25 years, and the highly esteemed sell-out season is a cornerstone of Perth Festival.
West Australian Ballet, Co3 and Garry Stewart will also host a series of community and school engagement activities as a part of the collaboration.
Source: Media Release, image: Sergey-Pevnev
---