"They want to exterminate us." says Chechen gay man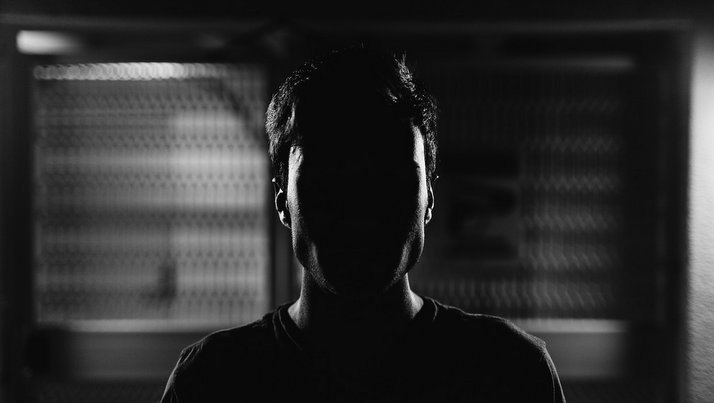 Chechen men who are in hiding after being allegedly detained by authorities have spoken out about their ordeal.
A Chechen man named Ruslan* has spoken to the BBC about his recent experiences in the Chechen Republic, an autonomous region of Russia.
The man said he had been questioned by authorities in his home, and then later taken into detention where he was beaten and electrocuted. Police urged him to confess that he was gay and name other gay men he knew of.
"If beating you with their hands and feet is not enough, they use electric shock," Ruslan said. "They have a special black box and they attach wires to your hands or ears. The pain is awful. It's terrible torture."
While he is married with children, it's not uncommon for gay men in the predominately Muslim region to take wives and raise families.
After being released from detention Ruslan went into hiding and is now at a safe house with other men fleeing persecution.
Another gay man has described the action occurring in the region as a "quiet extermination' process.
Officials in both Russia and Chechnya has denied that the mass detention of gay men is occurring and this is the first time first-hand accounts have been published.
The first official response from authorities in Chechnya stated that no gay people lived in the region, and suggested if they did exist they would be disposed of by their own families.
Russian authorities had announced they are investigating the concerns but noted that nobody has come forward claiming to be a victim of the reported action.
Even if victims did put in an official complaint human rights activists believe there is little chance they would be fully investigated, there is however suggestions that behind closed doors the Russian leadership is putting pressure on Chechen leader Ramzan Kadyrov.
"The chances of a proper investigation, punishing the perpetrators and protecting the victims, are possibly rather slim, based on our experience," Tanya Lokshina of Human Rights Watch said.
"But the chance that Russia's leadership orders Kadyrov to stop the purge is there. It's not everything, but it's better than nothing," she added.
* Name has been changed, Image: Stock Photo