Westpac tops Pride in Diversity index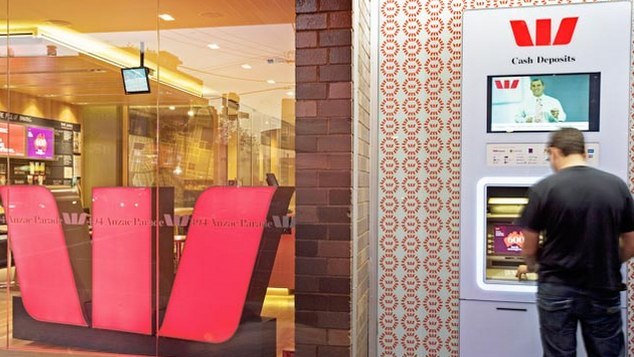 The Westpac group had taken out the top spot on this year's Pride in Diversity Index. The annual list recognises companies that are embracing diversity in the workplace.
Run by NSW health organisation ACON, Pride In Diversity, release the annual Australian Workplace Equality Index, which evaluates LGBTI inclusivity.
This year's list shows the big four banks all made this years list. Australia's three other bank institutions also made the Top 20, with the Commonwealth coming in second, the NAB taking the seventh space on this list and the ANZ coming in at fourteenth.
Bankwest also made the list taking up the last spot on the list at number 20.
The University of Western Australia appears in the number four position on the list, the academic institution has been a leader in the development of training programs for LGBT inclusiveness  in the tertiary sector.
The university continues to be the top education provider on the list, and is the only academic institution within the Top 20 this year.
Speaking at the Awards ceremony former High Court Justice Michael Kirby said LGBT people in Australia still faced prejudice and discrimination.
"At occasions like this, it is easy to fall into the trap of believing that ignorant and unscientific prejudice against LGBTI citizens has been overcome in our country. Unfortunately, this is not so.
"Full equality has not been achieved in 2016. In fact there have been some notable reverses in the past year which we need to look squarely in the eyes; a clear sign that the struggle for dignity in Australia is far from over."
Here's the Top 20 companies for 2016
1. Westpac Group
2. Commonwealth Bank
3. EY
4. Macquarie Bank / the University of Western Australia
6. Uniting
7. National Australia Bank
8. Accenture
9. Australian Federal Police
10. Allens
11. NSW Police Force
12. Lendlease
13. AGL Energy
14. ANZ
15. Telstra
16. Norton Rose Fulbright
17. Deutsche Bank
18. IBM
19. Bankwest
20. Banker & McKenzie / Department of Defence