What Happened to Scott Johnson?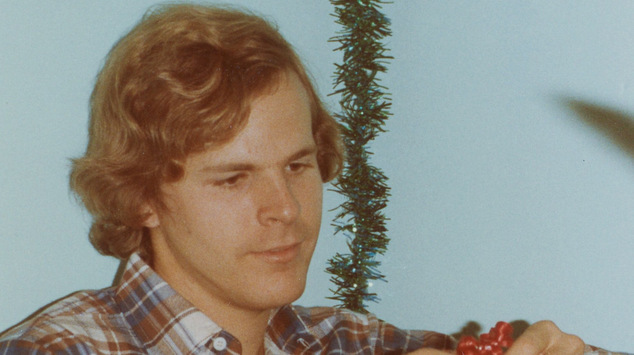 Over twenty years ago Scott Johnson's naked body was found at the bottom of a cliff in Sydney. Johnson had been out celebrating completing his PhD at Manly. The young mathematicians death was ruled a suicide but his family is not convinced.
Tonight's episode of 'Australian Story' on ABC investigates the circumstances around Johnson's death and his brothers persistence that the case be investigated again. Steve Johnson worked with American journalist Daniel Glick who is well known for his coverage of the Jon-Benet Ramsay case in the USA. After working with Glick, Steve Johnson was able to get new evidence suggesting that his brother may have been the victim of a gay hate crime.
Last year the NSW Coroner overturned the suicide verdict – and after an investigation reclassified the death as an open verdict. The NSW police are continuing to investigate the case.
Tune in to Australian Story on ABC1 tonight at 8pm for the episode 'On The Precipice'.