What Is The Secret Project?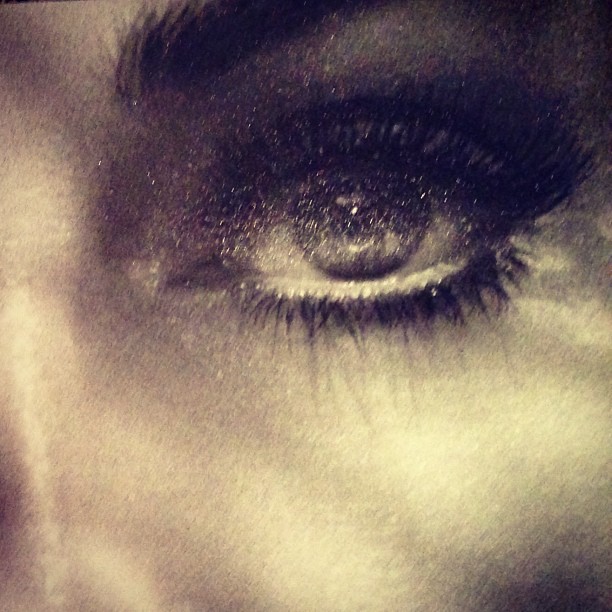 What is the Secret Project that Madonna and photographer Steven Klein are working on together?
Madonna recently joined photo sharing site Instagram sharing photos of model Betty Page and painters Frida Kahlo and Keith Harring. Then she posted her support for marriage equality in a note saying "Marriage Equality, Let's Start a Revolution".
Now Madonna has posted a stylish picture of her eyes and lips with the caption "#secret project – I want to start a revolution of love" Last week she posted a similar picture of herself crying.
It's rumoured that Lady Gaga, Rhianna, Cher, Dita Von Tesse and Naomi Campbell are also involved in the secretive project.
Following Klein's twitter account reveals regular posts about the project and last year Perez Hilton posted a leaked photo which he thought was  new Madonna video but Klein later confirmed as the set of the secret project.
Then there's this YouTube video that's been recently posted.
What do you think it's all about?