Willow Smith says she "loves men and women equally"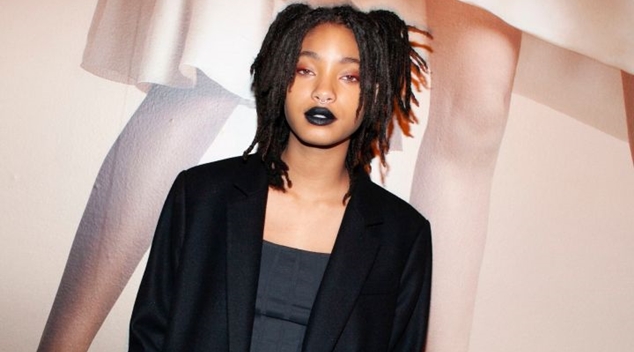 Singer Willow Smith has opened up about her sexuality in a recent episode of web series Red Table Talk.
The episode is a discussion between Smith and host Jada Pinkett-Smith, Willow's mother, focusing on the topic of 'unconventional' relationships.
The Whip My Hair singer touched on the notion of polyfidelity, and being in a relationship with two people of different genders.

"I love men and women equally, and so I would definitely want one man, one woman," Smith told Pinkett-Smith.
"I feel like I could be polyfidelitous with those two people. I'm not the find of person that is constantly looking for new sexual experiences."
"I focus a lot on the emotional connection and I feel like if I were to find two people of different genders that I really connected with and we had a romantic and sexual connection… I don't feel like I would feel the need to try to go find more."
The 18-year-old continues to discuss the differences between monogamy and polyamorous relationships.
"The scariest thought that people shy away from… the feeling of feeling like the person that you love is falling in love with somebody else, and that insecurity and fear just eats us alive, but that insecurity and fear just eats us alive."
"Monogamy, I feel, actually inhibits you from learning those skills of evolving past those feelings of insecurity and jealousy."
OIP Staff
---