Wilson Cruz Get Some Sun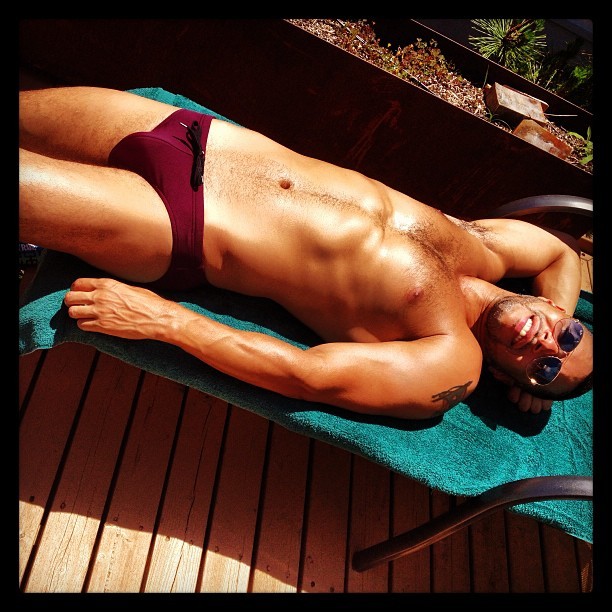 Out and proud actor Wilson Cruz has been getting some sun at Fire Island over the last week.
The actor from 'Party Monster', 'My So Called Life' and 'The West Wing' shared his holiday snaps on his Instagram account.
Cruz first came to attention in the groundbreaking series 'My So Called Life' which also launched the career of Claire Danes. In the show Cruz played bisexual character Rickie Vasquez.
When the show came out in 1994 it was quite groundbreaking to see LGBTI youth represented on screen. Cruz himself came out when he was eighteen and has shown that a gay actor can have a long term career in Hollywood.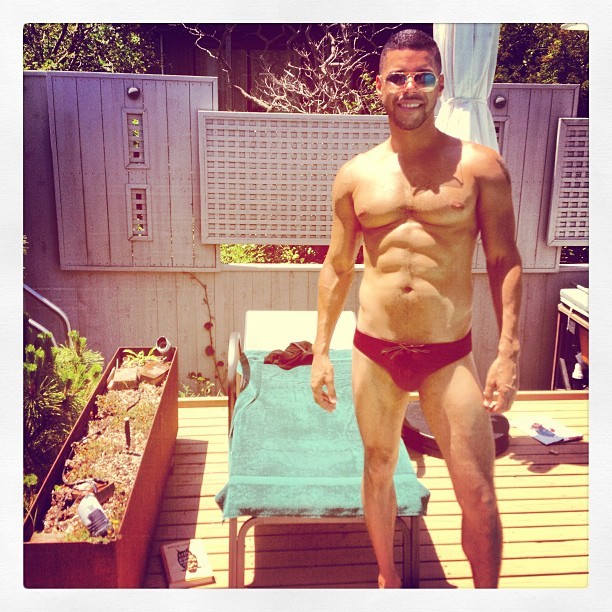 A long term advocate for LGBTI people, recently Cruz has been drawing attention to high school bullying and is a spokesman for media monitoring organisation GLAAD.
Keep up to date with all of Wilson Cruz's activities by following him on Twitter.