Workshops on Men's Butts and Bits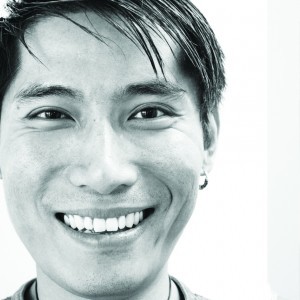 If you want the most out of your sex life, then Better Head & Orgasms, Arse Class and Nitty Gritties are the courses for you!
Project-X is rolling out these popular, fun and informal workshops in the month of April covering all the "ins and outs" of sex between men.
Nitty Gritties is an all time favourite and runs one night a week for 5 weeks. It's a little bit naughty and a lot of fun. In the course, we look at how we are put together, how we can maximise our sexual experiences, how to talk about these things, HIV/AIDS and STIs, looking after ourselves, how to do it safely, and the fabled multiple orgasm.
Better Head & Orgasms and Arse Class are great one-off forums about oral and anal sex for those who want a quick info fix on these two related topics.
Better Head and Orgasms is all about giving good head, going for "the money shot" and telling your guy exactly how you like it done, but always with the aim of doing it safely.
Arse Class is about respect, respect, respect – respect for yourself, respect for your partners, but most of all respect for your arse. Learn to look after one of the surprisingly erogenous zones on the body.
Here's what past participants have said about the courses…
"It was a fantastic course… I didn't realise how much I didn't know."
"I think it gives a good grounding and understanding of gay sex and gay sexual health.
I liked the matter-of-fact way subjects were discussed and with laughter."
"I really enjoyed the course, met some great people and learnt things I didn't know about."
Mark Reid, WA AIDS Council's Manager of Diverse Sexuality Health Promotion Services said, "For the past 30 years WAAC has been running a range of informative workshops that continue to help guys in our community to deal with a variety of issues that directly impact on their lives.  With new information and updates the workshops are just as relevant today as they were when we first started doing them."
To register go to www.projectx.net.au, email [email protected] or phone 9482 0000. Registrations close soon for these courses, so get in quick.
Written by Gavin Tsai, Project-X team, WA AIDS Council