World first kidney transplant between people living with HIV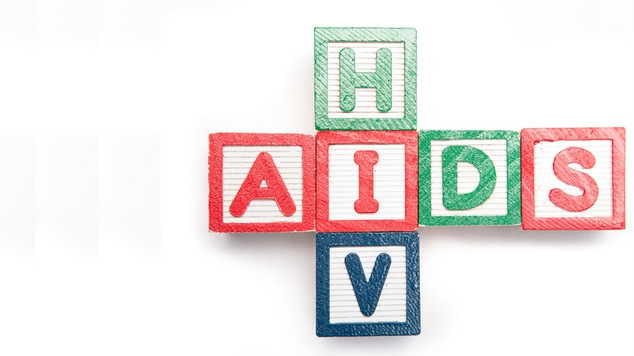 Doctors in the US have successfully transplanted a kidney donated by one person living with HIV to another who was in need of the organ.
The procedure that took place at Johns Hopkins in Baltimore marks the first time a person living with HIV has been allowed to donate a kidney.
Dr Dorry Segev, the surgeon who conducted the transplant, says the procedure is "really a celebration of HIV care and its evolution."
Until 2013, people living with HIV were not permitted to donate organs in the USA due to concerns over the effects of HIV and associated antiretroviral treatments on the kidney. New types of anti-retroviral treatment are now considered safe on the organ.
"I was watching people with HIV die on our transplant list, and I was watching us have to decline every single potential donor, whether deceased or living, just because they had HIV," Dr Segev told CNN.
"We had to show that certain people with HIV could be healthy enough to be a kidney donor and to live with only one kidney."
Associate Professor of Medicine and Oncology at Johns Hopkins Dr Christine Durand said she hopes the world first "challenges the public to see HIV differently."
Both donor and recipient are reported to be recovering well, due to be released over the next few days.
OIP Staff
---