Wow! The new trailer for Real Housewives of Melbourne is here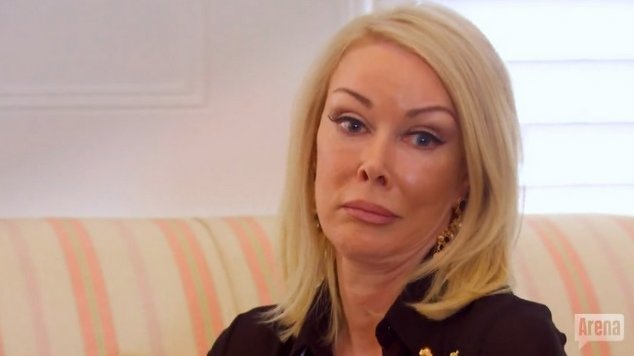 Send in the gowns! The luxurious ladies of Toorak are prepping to return to Australian screens this February and Arena have dropped an all new trailer.
The new season will feature returning housewives Janet, Chyka, Jackie, Lydia, Pettifleur, Gamble, Gina and newcomer Susie McLean – who, judging by the trailer, may have some history with Miss Lydia.
The trailer alludes to an explosive argument between 'Switch The Bitch' author Pettifleur Berenger and glam-queen Gina Liano, a tumultuous wedding for Gamble Breaux to her betrothed Wolfie, possibly-but-maybe-not a baby on the way, and you better believe there'll be more catchphrases than you can poke a skeletal, well-manicured finger at.

Peep the full trailer on Arena's official website and tell us what you think.
Real Housewives of Melbourne Season 3 begins February 21 on Arena.