The xx capture a perfect summer in new video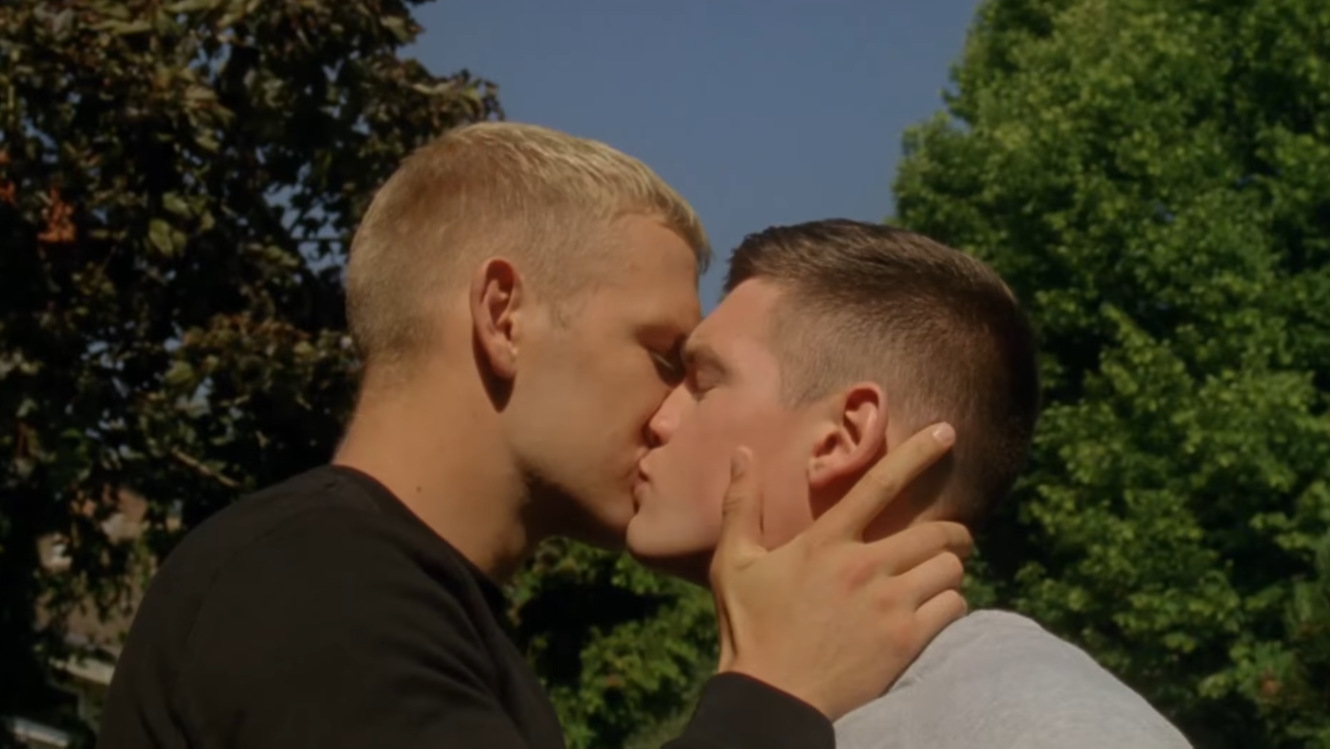 British band The xx have just released On Hold the first tune from their forthcoming third album.The track takes a little while to get going, but by the end of the tune you'll be singing along.
The video was shot in shot the town of Marfa in Texas, which is where the band recorded a lot of their upcoming album I See You. Acclaimed filmmaker and photographer Alasdair McLellan was behind the shoot.
The video is set back in a time before the internet and mobile phones, but where everyone's hair looks great and diverse sexuality is accepted.
Check out the clip below.