Youth Pride Network Queer & A is here to answer your questions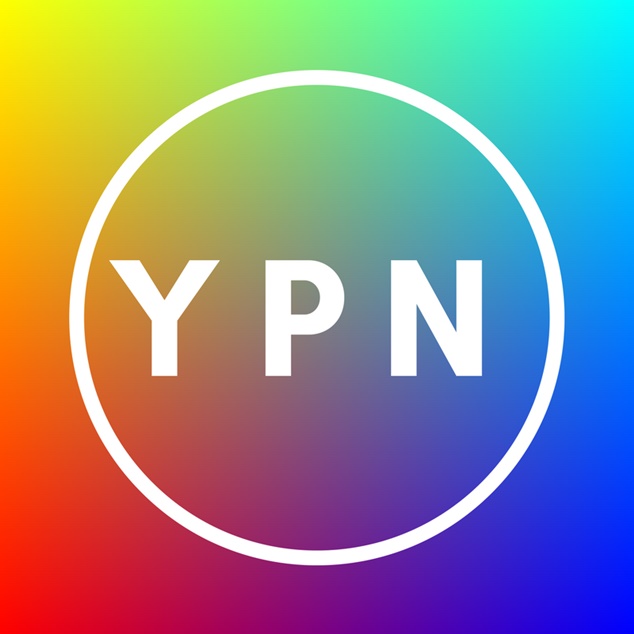 The fourth instalment of Queer & A airs this Halloween!
Queer & A is an audience-driven LGBTQIA+ sexual health program aired live on Facebook. The show directly answers the hard-hitting questions from viewers, from safe sex to sexual fulfilment.
Hosted by Youth Pride Network and The YEP Project, Queer & A has aired three episodes previously, with topics including 'women who have sex with women', 'men who have sex with men', and 'asexual, aromantic and agender'. All Queer & A episodes can be accessed immediately after live-streaming on the Youth Pride Network Facebook page.
The Youth Pride Network is an advocacy body by and for LGBTQIA+ youth in WA. Previous Youth Pride Network projects have included an all-ages LGBTQIA+ gig in July, a submission to the WA Law Reform Commission calling for the removal of the Gender Reassignment Board, and a crafternoon collaboration with Headspace to celebrate National Headspace Day.
Youth Pride Network and The YEP Project are presenting a particularly special episode on Facebook Live at 5:30pm, covering all things sexual health for trans and gender-diverse people.
Queer & A has answered trans-specific queries previously, but the October 31st live-stream will be the first to focus entirely on the sexual health needs of transgender and gender-diverse people.
To fully address the topic, Queer & A will have not one but two people to fill its staple 'sexpert' role: Lena Van Hale and Kai Schweizer. Viewers may know Lena as the manager at Magenta, and Kai as part of The YEP Project.
As with all previous sexperts on Queer & A, Kai and Lena will be drawing on both lived and professional experience to provide holistic responses to the community's questions regarding trans and gender-diverse sexual education.
By asking a trans and/or gender-diverse-related 'queery' before Queer & A on October 31st, viewers can be entered to win a double pass to Luna Cinemas! To submit your queeries, simply:

– Message the Youth Pride Network, The YEP Project or YACWA Facebook page
– Use the anonymous Google Form
– Tune in to the YPN Facebook page on October 31st at 5:30pm
Source:- Media release