Marriage Amendment Bill: How They Voted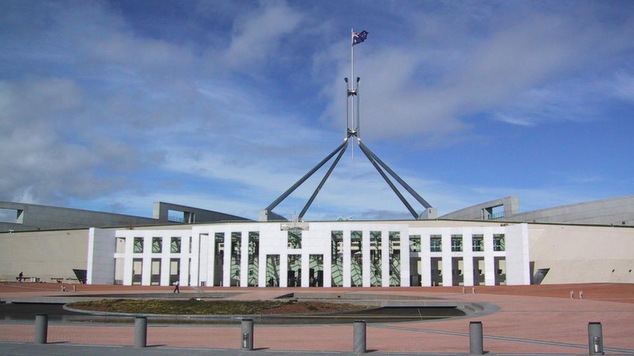 The results for the Marriage Bill vote that took place in the House of Representatives in Federal Parliament today has come through. 98 voted against the bill, and 42 voted in favour.
The significant loss can be attributed to 26 members for Labor voting against their own party policy, including Prime Minister Julia Gillard. The umbrella Labor policy currently stands as in favour of same-sex marriage.
Three Labor members from WA voted in favour of the bill, this included Gary Gray, Melissa Parke, and Stephen Smith.
Greens member Adam Bandt also voted in favour, as well as three Independents: Tony Oakeshott, Craig Thomson, and Andrew Wilkie. Independent Tony Windsor voted against, and much to our surprise, so did Kevin Rudd.
Every liberal member that voted today voted in opposition.
The Australian Christian Lobby (ACL) released a statement regarding the results, ACL Managing Director Jim Wallace said 'it had been a long debate and he believed the vast majority of Australians were keen to move on.
'I would like to thank the Opposition for keeping its election promise and for all those members of Labor who, as a matter of conscience, voted to ensure that marriage remained between a man and a woman'.
Nadine Walker