Scene Guide Wednesday May 2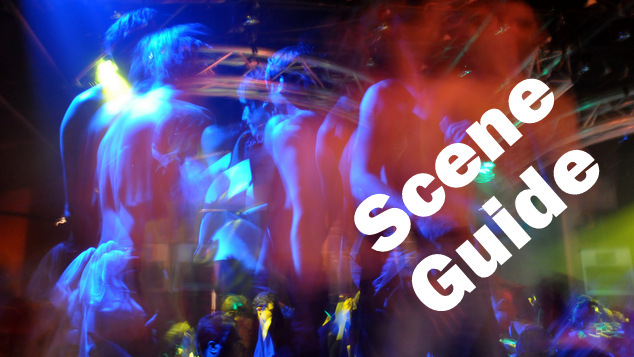 Tonight it's Drag Factory at The Court Hotel. Hannah Conda and friends will be hitting the stage, Glammy nominee Tim Bee will be playing the tunes. Things get busy around 8pm.
Lesbian Mud Wrestling is on at Connections Night Club from 10pm. Val Nourished is back from her trip, Sharif, Reuben and JJ will be DJing.
Down at YaYa's Tomas Ford and his wingman Byron Bard are hosting a Pop Quiz. Yes a quiz about pop music.
Over at The Maj, it's the final of the Maj Monologues competition. It's on in the downstairs bar.
Humphrey Bowler is staring in the play Skin at the The Blue Room, show starts at 7pm.