24 months jail for American who leaked HIV details of Singaporeans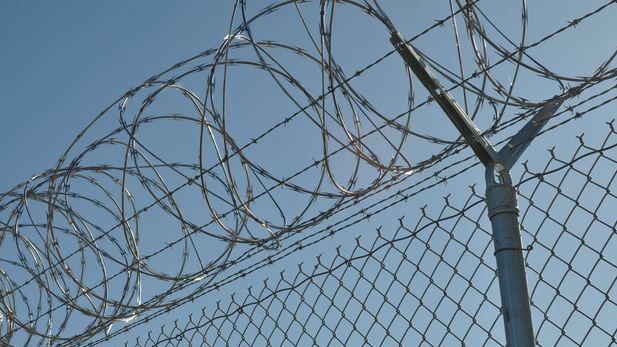 An American man who leaked the private medical records of 14,000 Singaporeans has been sentenced to two years imprisonment in a US jail.
Mikhy Farrera-Brochez, a 34-year-old man originally from Kentucky, was found guilty in June of threatening the Singapore government when he published the medical records of people who had been treated for HIV in the island nation. Also among the records were the details of 50 American citizens.
The U.S. Attorney's Office of the Eastern District of Kentucky published details of the sentencing in a statement released on Friday.

"The defendant's conduct was serious and significant, affecting thousands of people across the world," said United States Attorney Robert Duncan.
Farrera-Brochez was deported from Singapore last year after he was convicted of several fraud and drug related offences. Among those crimes was lying about his own HIV status to gain employment and residency in Singapore.  He previously served time in a Singaporean jail before being deported.
Authorities were unaware that he still had access to confidential records when he was deported, which allowed him to release additional records into the public realm.
Upon his release Farrera-Brochez will have to undertake three years of supervision.
OIP Staff
---