Review: Bon Soir was indeed a good night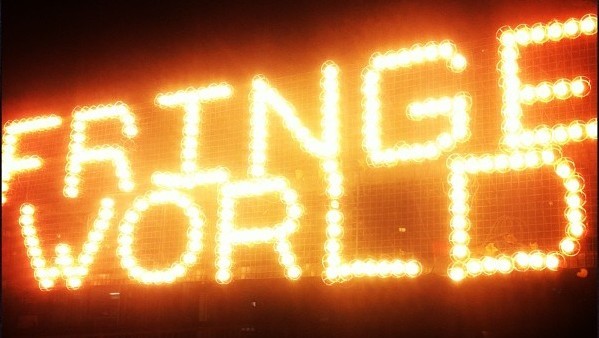 Bon Soir | Circus Theatre | Til Feb 21 | ★ ★ ★ ★ ½ 
Follow Spot Productions, the South African company that brought Big Boys to Fringe World in 2015 are back in 2016 with another show that Perth audiences are going to love.
Bon Soir is, appropriately, showing at 10pm each night at the Perth Cultural Centre until the end of the Festival on Feb 21.
The show stars hunky, circus performers brothers Ash and Bradley Searle along with their sinuous companion Nadine Theron and features the vocal stylings of Ring Mistress Lucy Topp.
Bon Soir sparkles and crackles along at a pace that will leave you breathless. Clever circus routines held together seamlessly by gorgeous songs that would be at home on any gay man's playlist make for a fabulous hour of entertainment. Lucy Topp's voice and presence is outstanding. You will definitely want to buy her CD.
The show is strenuous, stylish and sensual. It is the little show that deserves to be seen by a wider audience. If you loved Limbo and La Soirée you will love Bon Soir. Fortunately there is time to catch this show before the lights go out at Fringe World for 2016. Get along tomorrow night at 10pm for a great show.
Catch Bon Soir at the Circus Theatre until Sunday 21st February. Tickets available from Fringeworld.com.au.
Charlie Perth