VII Ways to Celebrate May the 4th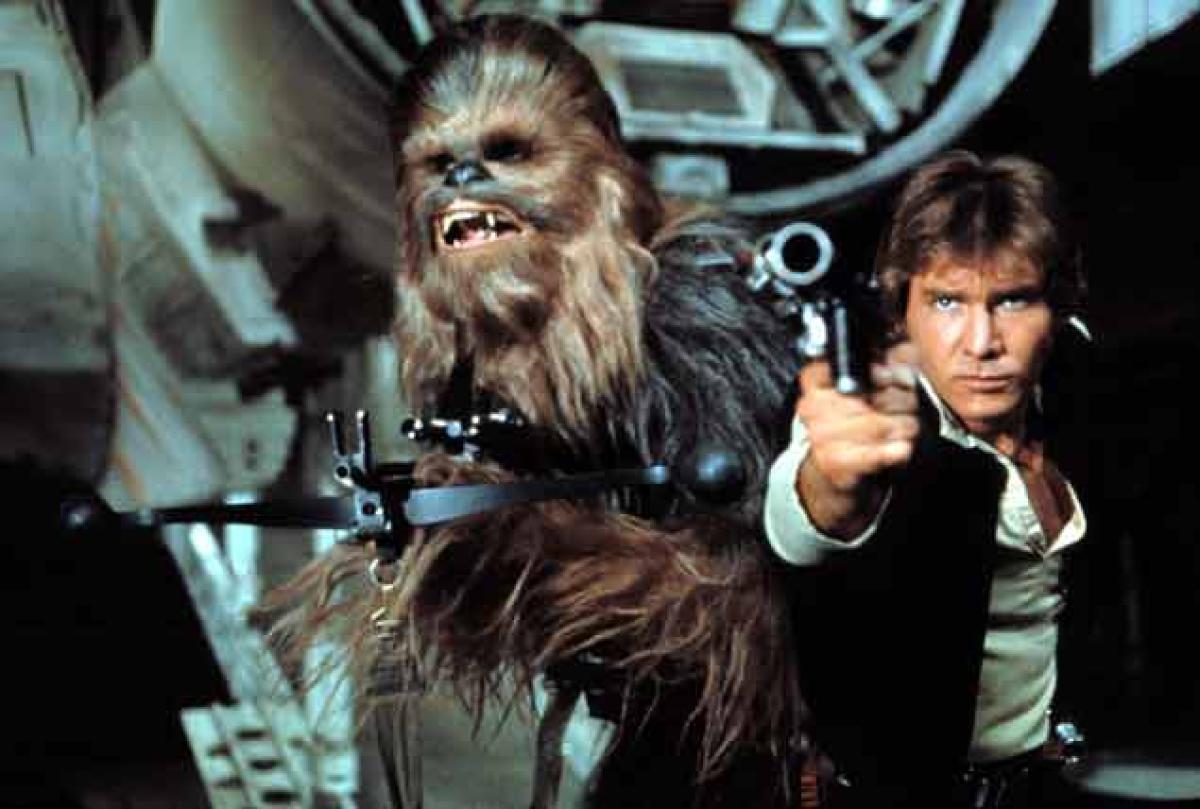 May the 4th be with you! This year's May 4th (a.k.a. Star Wars Day) is extra special as anticipation for Star Wars Episode VII builds! So in honour of the soon-to-be septology, here are seven ways you can summon the force this Sunday!
I. The Marathon
What better way to celebrate International Star Wars Day than by watching all six films in one arse-tingling endurance test?! Hit the couch with all the junk food you can afford and your best nerd pals for the whole blasted thing. Or if you'd rather admire Harrison Ford on the big screen, four cinemas around Perth will be broadcasting all six films this weekend, three per day starting with The Phantom Menace on Saturday and the final three on Sunday. Participating cinemas include Event Cinemas Innaloo, Hoyts Carousel, and Grand Cinema Warwick.
II. Baked Goods
The best way to celebrate anything is always cookies. Always and forever. Here's just a few to get you inspired.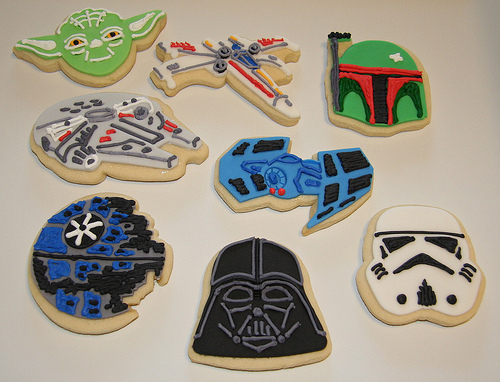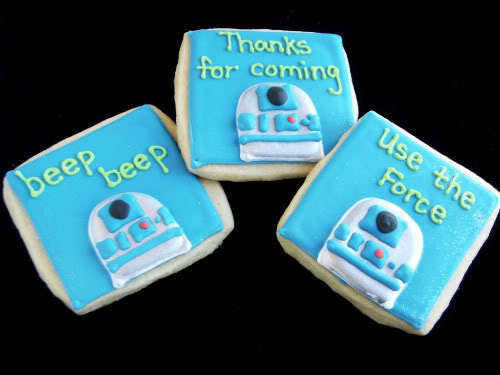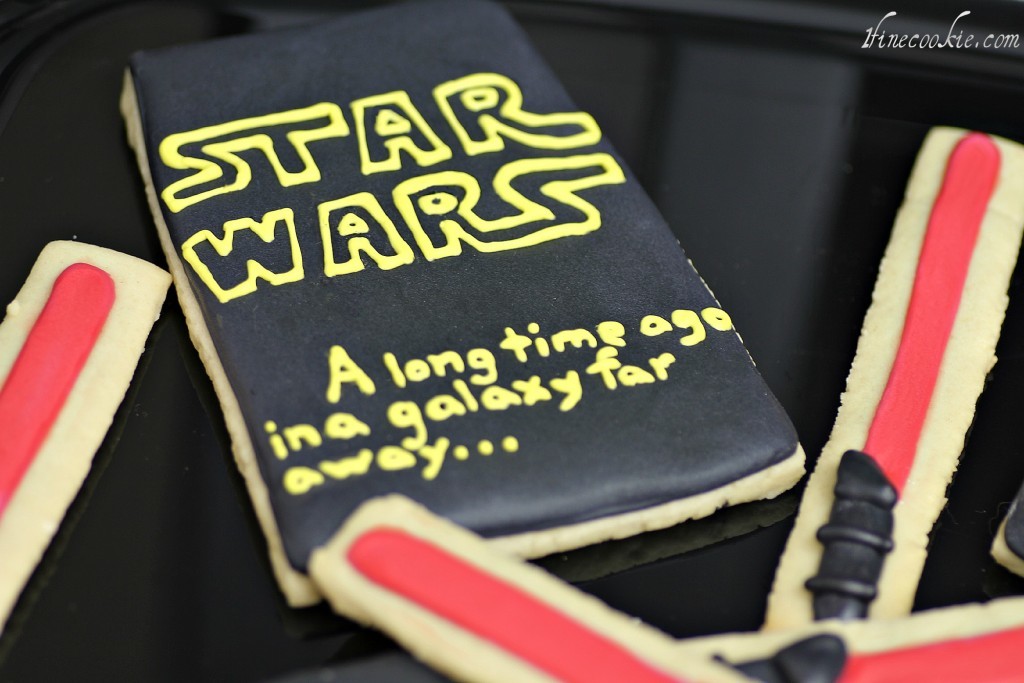 III. Drown your sorrows
If a standard Star Wars marathon isn't exciting enough for you, add some alcohol! You don't even need to be creative, just Google 'Star Wars drinking games' for inspiration. Or just drink any time somebody mentions the force. You'll be lining up for a liver transplant in no time!
V. Get your cosplay on
I've always been of the opinion that when it comes to cosplay, it's enthusiasm, rather than accuracy, that really makes an outfit. The more home made, the better. You'd be surprised how many household objects can transform you into a creature of the Empire. All you need is a dressing gown to be a Jedi. A few garbage bags, a bucket, a bad case of asthma and some creativity make an astounding Darth Vader!
VI. Double your geek points
If you're truly committed to the fandom, you'll already be aware of the countless video games and comic book adaptations of everybody's favourite epic space opera. Go beyond the basics and get graphic if you want to fly your nerd flag high this May the 4th.
VII. Stare at this picture of the cast of Episode VII at the first read through and get excited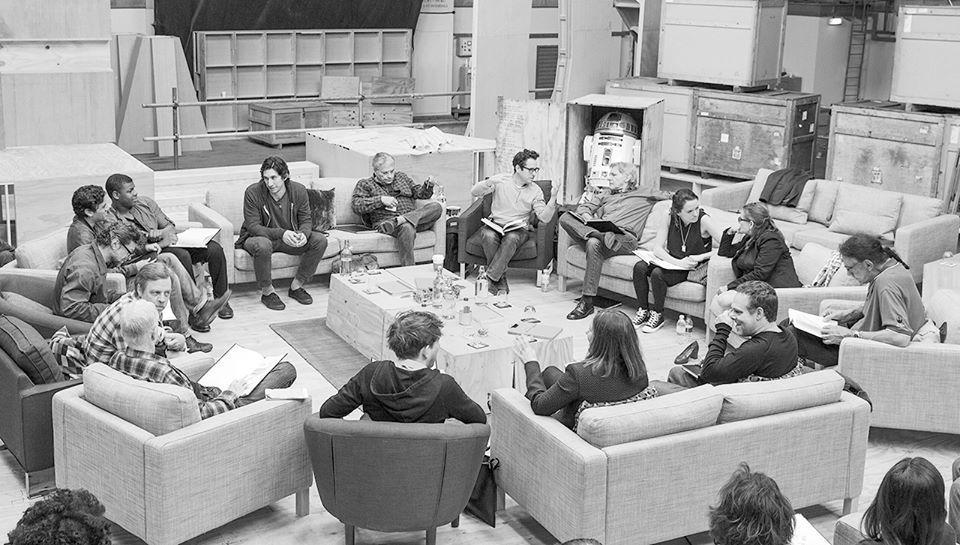 Enough said.
Sophie Joske