St Petersburg Ballet Theatre will bring 'Swan Lake' to Perth in 2018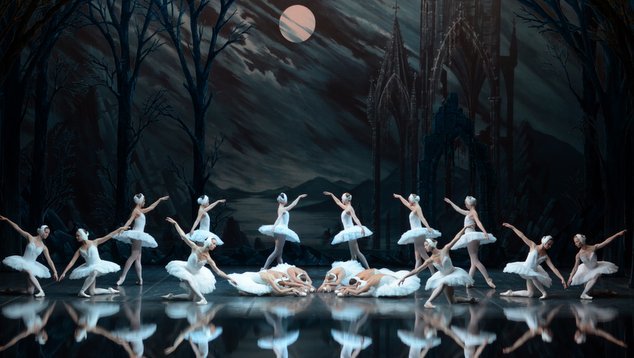 The internationally acclaimed St Petersburg Ballet Theatre will return to Perth in June 2018 to present a limited season of their acclaimed full-length classic production of the world's most loved ballet, Tchaikovsky's Swan Lake.
Founded in 1994, The St Petersburg Ballet Theatre is renowned globally not just for its beautiful Vaganova-trained dancers but also for its stunning, grand, full-length productions.
The Company which boasts 60 members, travels internationally complete with breathtaking scenery and magnificent costumes.
It is the only classical ballet company in the world that is completely independent of government financial aid or sponsor funding. The incredibly popular company is in such demand that it gives 200 to 250 performances every year.
Producer Andrew Guild has decades of experience in presenting quality Russian ballet in Australia and around the world and said the production of Swan Lake was a lavish undertaking.
"Without doubt, Swan Lake is the world's most famous classical ballet. And no one dances it as beautifully as The St Petersburg Ballet Theatre.
"The full length lavish production shows Russian classical ballet on a grand scale. It's the real thing. Gorgeous Tchaikovsky music, magnificent sets and costumes and superb Russian classical dancers. I urge every ballet lover not to miss it. See it once, remember it forever", Guild said.
Tickets go on sale 1oam 6 November from Ticketek.
Source: Media Release