Plan your 'Ever After' wedding this weekend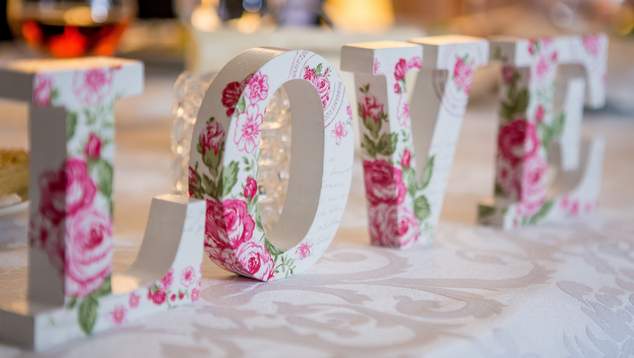 Are you planning a wedding in the near future, or just dreaming of one? This weekend a same-sex wedding expo is being held at the Perth Convention Centre.
The Ever After Expo team said their event aims to bridge a gap in the market by hosting their first LGBTI friendly wedding expo following the country's marriage equality law which were passed earlier this year.
Founder, Monique Annetts said the expo would allow LGBTI couples to plan their big day.
"The expo will give members an accepting, supportive and welcoming space to plan their very special day."
With free entry for all guests, the expo aims to give brides and grooms-to-be an opportunity to link LGBTI with local businesses that might cater for their future wedding in a supportive environment, no matter what their circumstance.
"We found that people in the LGBTI community attended traditional wedding fairs and often left disappointed." Monique said. "This event welcomes every Bride and Groom-to-be no matter their orientation or preference"
In addition to featuring exclusive displays from some of Australia's finest bridal professionals and over 100 exhibitors, the wedding extravaganza will host top suppliers in entertainment, food, photography and fashion. There will also be prizes on offer as well as a dazzling fashion parade.
While the expo will see all the usual traits of a traditional wedding fair, Ever After will be the first of its kind to also offer a diverse range of LGBTI-friendly exhibitors. Highlighting its cause to celebrate and support ALL LOVE and catering for a much wider community.
The main goal of the Ever After Wedding Expo is to be inclusive and a welcoming space for everyone.
The event will take place on Saturday, 9th June 2018 at the Perth Convention and Exhibition Centre. For full details and tickets visit www.everafterexpo.com
Source: Media Release
---