80s Mania: Music Extravaganza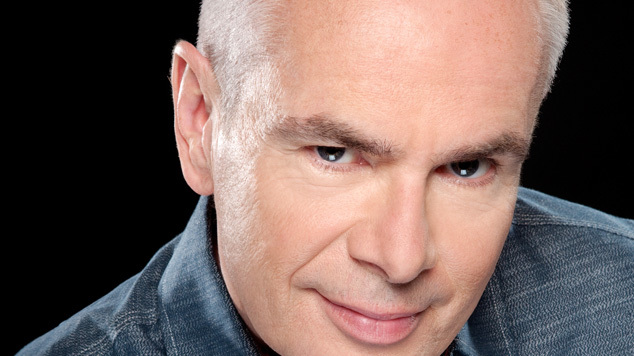 Lovers of 80s music rejoice. This September, four of the UK's most influential 80s artists are touring Australia for a nostalgia extravaganza.
The all-star line-up features Brit Award winner Paul Young, pop duo Go West, rockers Cutting Crew and the multi-talented Nik Kershaw.
The four acts will be performing all of their hits, "Love Of The Common People", "I Won't Let The Sun Go Down On Me", "We Close Our Eyes", "(I Just) Died In Your Arms" and many, many more.
Kershaw toured Australia in 2013 with the original kid in America, Ms Kim Wilde. "We first did a duet back on a charity single back in 1987, and I've known Kim for years. She was a label mate for a while at MCA records and we don't live that far away from each other. We bump into each other quite often on revival tours now," Kershaw told OUTinPerth.
80s Mania featuring Paul Young, Go West, Cutting Crew and Nik Kershaw will be at the Astor Theatre, Wednesday 9th September. Call 9370 5888 for further information.