A Conversation About HIV: Stigma, Sex and Education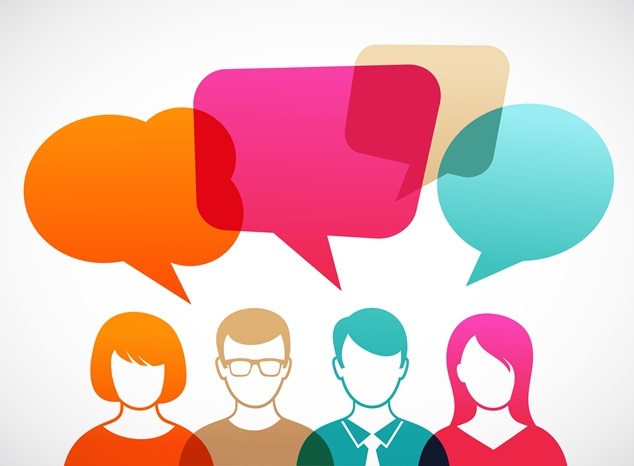 "In the last 10 years, we've known we're not dying. Does the community know we're not dying?"
As World AIDS Day was marked around the world for another year, the LGBTI and wider communities are called to look at the great strides and great losses the world has seen with regards to HIV and AIDS. People living with HIV (PLHIV) still face a terrible stigma in contemporary society, which could be chalked up to a lack of education, resources or media coverage.
A group of people in Western Australia living with HIV are calling for people to start more conversations about HIV, and to include those people who are living the experience. OUTinPerth hosted a conversation with a number of people from varied backgrounds living with HIV (including Paul Baines and Ryan Oliver of the National Association of People Living with HIV), and some who are not, to see what questions arose on the subject.
"It's not in mainstream press anymore, so we don't all really talk about it. Because we're not dying, we're not 'special' anymore," National Association of People Living With HIV representative Paul Baines notes.
With great advances in treatment and accessibility over the last decade, PLHIV experience a much greater quality of life than in earlier years. Baines says the conversation has become quieter now that an HIV diagnosis is no longer a death sentence. Baines' counterpart Ryan Oliver says younger men who have sex with men seem to have less awareness of HIV than previous generations.
"When I was working for an airline a young gay guy from the cabin crew and I were having a coffee during turnaround and he said something quite rude about HIV. I asked if he'd like to take it back and disclosed my own status to him. He said you can't have HIV because you're so fit and healthy. I had virtually the same conversation with another guy on the crew," Oliver recounts.
"These are young gay guys that are out there and say they have a boy in every port. If they're sexually active, you'd think they'd have a greater knowledge but they were obviously sero-sorting by Grindr profiles or by their perception of what people living with HIV look like. We don't look any different."
Those in the room who were living with HIV said that disclosing your status can be a daily challenge, with one member explaining that unlike other manageable chronic illnesses, there is no fear of divulging to a lover or employer that you have Diabetes, as it does not carry the same stigma as HIV.
The stigma of HIV permeates into areas of personal and professional lives that might not be considered by someone who is not living with HIV. Many services will ask you to identify your HIV status on their admission forms. One participant told the group that a masseuse once put on latex gloves once they had revealed they were HIV+.
One group people living with HIV had all had concerns with were dentists. One participant told the group they had at one point counted 27 dentists they had been through to find one who would treat them respectfully. The group mentioned experiences of dentists citing an "extra thorough clean" and would only see them at the end of the day so that other patients wouldn't be in the room after them.
The experiences of those in the room living with HIV were disparate, including some who were born with the virus, and others who had become positive later in life, some from the LGBTIQ+ community and without. The group's hopes for the future of PLHIV were united.
When asked what they foresaw for the future of people living with HIV, many in the group said they wished for an end to stigma. Some of the participants said this was higher on their wishlist than a cure.
For more information, head to www.waaids.com or napwha.org.au
Leigh Hill