Abbe May Has Total Control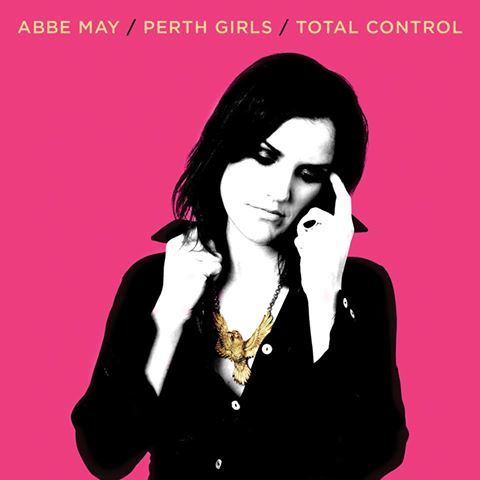 Abbe May has released a cover of the Motel's classic song 'Total Control'.
The song appears alongside Abbe's new single 'Perth Girls' and is available for download on iTunes.
Abbe updates the song with some cool electronic sounds and strumming guitar, while retaining the haunting quality of the original vocal style.
The song was a huge hit in 1980 for The Motels, featuring lead singer Martha Davis. The Motels will be playing at The Astor Theatre in Mount Lawley on December 4th.
'Perth Girls' is the third single released from Abbe's popular Karmageddon album following the title track and second single 'T.R.O.U.B.L.E.'.
Take a listen to Abbe's version of 'Total Control' below.
Read More
10-05-2013   Abbe May Drops Her New Record and Video
06-05-2013   Abbe May Has Something to Say
14-02-2013   Abbe May is T.R.O.U.B.L.E.