Abbe May will play two very different shows at Clancy's in June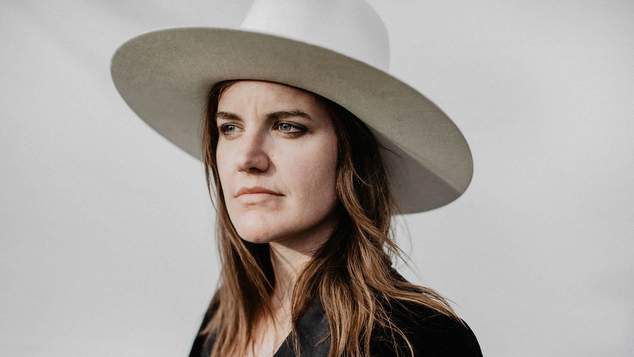 To help fund the recording of her next album Red Flag Abbe May is playing two shows at Clancy's Fish Pub on 14th and 15th of June.  
In the glow of the immense critical success of her 2018 album Fruit, Abbe May prepares to record her sixth studio album Red Flag. Fans have already had a taste of the next step in May;s career with the country fused single Fuck You. 
A lifelong independent artist, Abbe invites her hometown to enjoy a two-night fundraiser for the new recording. On Friday, June 14, Abbe May offers a solo set and open discussion about her creative processes, life and philosophies. There is no question she is not willing to answer as long as you are brave enough to ask! Special guests KT Rumble and Lo from Flossy will also be performing. 
On Saturday, June 15, Abbe and her band, The Perth Girls, will deliver a double set, performing songs from May's five albums plus previews of songs from Red Flag. The special guest at these shows will be Tanaya Harper.
Tickets are limited and can be purchased through abbemay.com and Oztix.
Source: Media Release
---