Abetz: The media never talk about the godless left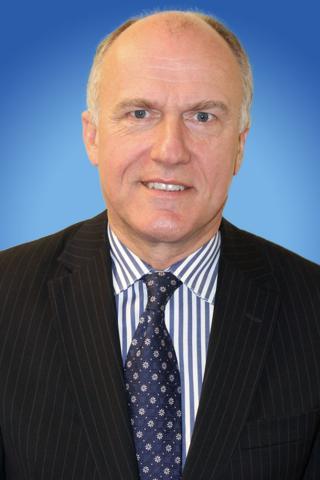 Former Abbott government Minister Eric Abetz has hurled a tirade of criticism at the Australian media arguing that it favours left wing and Muslim politicians.
Mr Abetz said the Australian media often refer to politicians such as himself and South Australian Senator Cory Bernardi as the religious right, but never use matching terms for their opponents. Mr Abetz challenged the media to start referring to politicians on the other side of debate as "the Godless left".
Speaking to The Australian's Media Editor Sharri Markson, Senator Abetz laid out his challenge.
"I've been referred to as from the ­religious Right a number of times in the media and when I've thrown out the challenge, when are you going to report on the godless Left? The answer is never," Senator Abetz said.
In his interview with The Australian Senator Abetz said that politicians from a Christian background were often vilified by the media, but the same treatment was never given politicians from other religious backgrounds.
Senator Abetz rejected the suggestion that the media were often simply reflecting the views of the public on issue like marriage equality. Saying that the media were out of touch with the Australian public.
The ABC was singled out by Mr Abetz as the worst offender of bias against Christian politicians. The senator said that when he was interviewed on the ABC's 'Lateline' program by host Tony Jones he was interrupted regularly, but when Labor's Wayne Swan appeared on the program the previous evening he was hardly interrupted at all.
Senator Abetz served as Minister for Employment and Leader in the Senate in the Abbott government. When Malcolm Turnbull took over the role of Prime Minister Senator Abetz was demoted to the back bench.
This is not the first time the Senator has dished out some media advice since joining the back bench, recently he criticised Leigh Sales, host of 7:30 on the ABC of being flirtatious with Prime Minister Malcolm Turnbull.
OIP Staff