ABS estimates 9.2 million marriage survey forms have been returned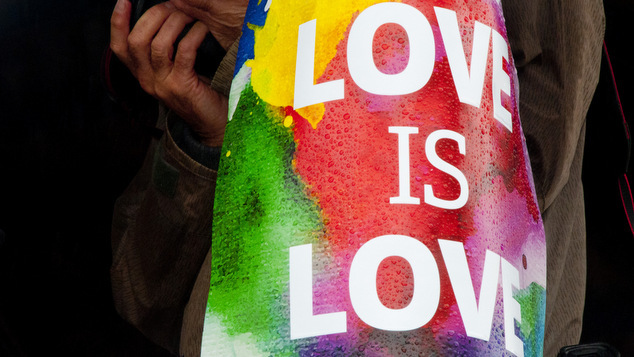 The Australian Bureau of Statistics has released its first weekly estimate of the number of survey forms received for the Australian Marriage Law Postal Survey.
As of Friday 29 September 2017, the ABS estimates it has received 9.2 million (57.5%) survey forms.
The estimate is indicative only as is it based on the bulk containers of return forms and not a count of individual or processed forms.
The estimate does not include forms that have been posted but not yet delivered by Australia Post to the ABS.
The revelation that more than half of eligible participants have already returned their forms dismisses concerns that the result of the process may be less valid, it only a few participants engaged with the process.
Tiernan Brady, National Director of the Equality campaign welcomed the news. Yesterday the campaign released polling that indicated that a higher level of forms have already been filled out.
"The figures are really good in terms of turnout, and we know that there are a millions votes in the post service waiting to go to the office, but there's no room for complacency.
"There's still millions of votes out there, and the rest of this campaign we will not give up any single day, making sure everybody out there knows how important this is.
"This is a vote about the lives and dignity of real people, people we know, members of our family and friends, our neighbours and our work colleagues, people who simply want to be treated the same as everyone else.
ABS Deputy Statistician and task force lead Jonathan Palmer said weekly updates will be provided until the survey closes on 7th November 2017.
Final participation figures will be available when all processing is completed and all results are released on 15th November 2017.
OIP Staff, This is a breaking news report, hit refresh for the latest update.