ACL call for federal government to stop funding Safe Schools Coalition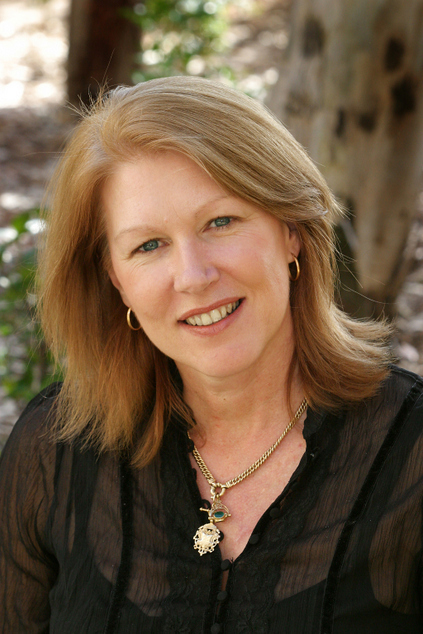 The Australian Christian Lobby have made calls for Education Minister Christopher Pyne to cease federal funding for the Safe Schools Coalition of Australia. The ACL are concerned that the Safe Schools Coalition are "promoting radical sexual experimentation in Australian schools."
The Safe Schools Coalition are an organisation dedicated to helping schools be safer and more inclusive for same sex attracted, intersex and gender diverse students, school staff and families.
The group provide a number of services to the community, such as auditing schools to gauge perspective, specialised training for teachers and staff, consultations & advice, student engagement and learning resources.
The ACL make reference in their statement to 'OMG I'm Queer', a Safe Schools pamphlet created by queer youths as a guide to understanding one's own queer identity.
One such excerpt reads: "Heteronormativity: The assumption that everyone is straight. It's pretty easy to do, especially when you don't know many SSA or GD people. It's also the assumption that you have to act a certain way because of your gender."
Spokesperson for the ACL Wendy Francis believes this material is inappropriate.
"Bullying for any reason is wrong and should be combatted but teaching primary school students about 'queer sex' and cross-dressing without parental permission is not the way to do this," Francis said, "Our society is already over-sexualised without extreme sexual material and gender theory being promoted in schools."
According to Ms Francis, "No one should be bullied at school, including children grappling with same-sex attraction or gender confusion. But promoting radical sexual and gender theories to children without parental consent is not the role of the Federal or State Governments."
Conservative Christian group Family Voice Australia have joined the debate, releasing a statement condemning Safe School affiliate Minus18 – a youth operated and oriented LGBTIQ network.
"Minus18 – which says it is 'Australia's largest network for LGBT youth' – asks users to register by answering questions such as age, sexual identity, 'outness', gender, location and preferences. They can then research profiles of other users and connect with them online" the statement from Family Voice outlines, "Carol Ronken of Bravehearts has warned that sex offenders can use the Minus18 website to target vulnerable youth".
A spokesperson for Safe Schools Coalition was contacted, but declined to answer questions regarding how a funding cut would affect the organisation and the LGBT community.
Christopher Pyne's office and The Australian Christian Lobby have been contacted for comment.
Leigh Hill
Pictured: Wendy Francis