ACT to Consider Quashing Gay Convictions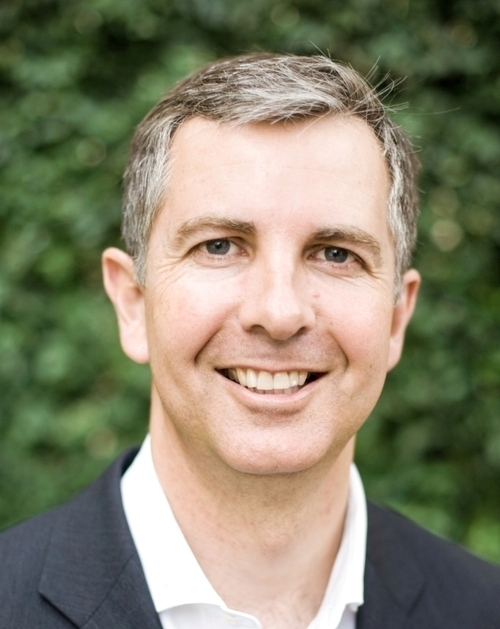 Both major parties in the ACT have indicated their support for removing convictions of men charged with having sex prior to the decriminalisation of homosexuality in the territory.
Liberal leader Jeremy Hanson (pictured) has announced that his party supports the idea.
The declaration follows Victorian Premier Dr Denis Napthine's announcement that his government would introduce legislation to remove convictions of men who were charged buggery or loitering for homosexual purposes.
"The jurisdictional responsibility of the ACT needs to be considered with respect to these matters but philosophically I agree with the steps being taken by Victoria," Mr Hanson told The Canberra Times.
Mr Hanson said the moves to delete the convictions were a step in the right direction.
Yesterday NSW Attorney General Greg Smith indicated that he was in favour of similar legislation being introduced. Independent MP for Sydney Alex Greenwich announced that he would introduce the required legislation into the parliament. In Tasmania Liberal Leader Will Hodgman said he would support the introduction of similar laws in the island state.
A spokesperson for WA Attorney General Michael Mischin told OUTinPerth that the Barnett government has no plans to introduce legislation of this type in WA, but highlighted that individuals could apply for spent conviction.
When the United Kingdom allowed passed similar laws in 2013, 16000 convictions were erased. The ACT's Attorney-General Simon Cordell has noted that it is unknown how many men may be effected by the former laws. Homosexuality was decriminilised in the ACT in 1976 prior to electronic records.
Proponents of legislation to remove convictions for homosexuality have highlighted that states which were last to decriminalise are likely to have the greatest number of people effected by convictions. Western Australia was the second last state to remove laws against homosexulaity in 1990, Tasmania changed their laws in 1997. Until 2002 the age of consent in Western Australia was 21, following the 2002 law reforms it was reduced to 16 years of age.
OIP Staff