ACT Establishes Social Inclusion and Equality Portfolio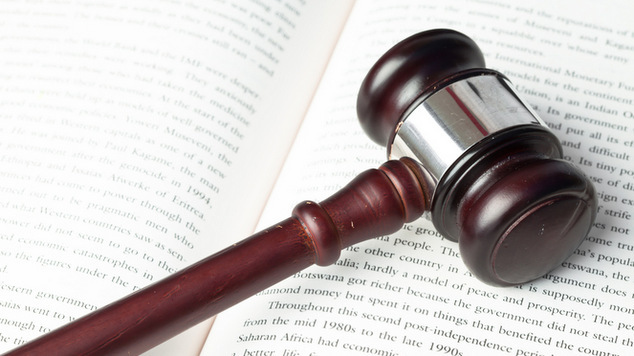 Australian Capital Territory Chief Minister Andrew Barr introduced a portfolio for social inclusion and equality in the frontbench reshuffle.
The move came as part of a number of new changes which emphasis on housing and urban renewal. Barr also reiterated his commitment to equality across Canberra's social spectrum.
"Sexuality is one area but not the only area of focus for social inclusion and equality," he said, according to the Canberra Times. "We need to ensure recently arrived migrants are able to effectively participate in the community, and we have a great responsibility to ensure that young people and people with a disability that their voices are heard, that they have an opportunity to participate."
Ivan Hinton-Teoh from Australian Marriage Equality supported the move.
"The ACT should be applauded for continuing to establish itself as Australia's "Rainbow Territory". This portfolio will give the ACT a historic opportunity to create significant improvements for its LGBTI citizens."
Tags: ACT, Andrew Barr, Canberra, CHief Minister, Labor, LGBT, social inclusion