Adam Lambert joins Queen for US Tour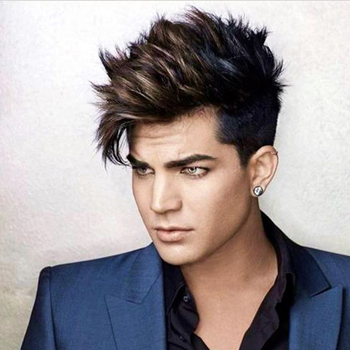 Camp rocker Adam Lambert is joining legendary rock band Queen for a US tour.
Lambert has previously played with Queen on 'American Idol' and fronted the band previously for a short European tour.
Since the band's original lead singer Freddie Mercury passed away from an AIDS related illness in 1991 the band has collaborated with a number of singers. Most notably former Free singer Paul Rodgers with whom they recorded an album of new material in 2008.
Queen's drummer Rodger Taylor says Lambert has what it takes to be out the front of the band.
"Adam is the most incredible frontman," said Queen drummer Roger Taylor. "He's a great diva, and I mean that in the best possible way. We need that theatrically."
Lambert has welcomed the opportunity, telling reporters; "It's such a treat to get onstage, pay my respects and sing some of the greatest songs ever written."
The tour will occur over summer in the USA starting in Chicago on June 19th and ending in Washington on July 20th.
Check out the video of Lambert performing with Queen in London.
OIP Staff