All Things Queer discusses AIDS, Hepatitis, and Rio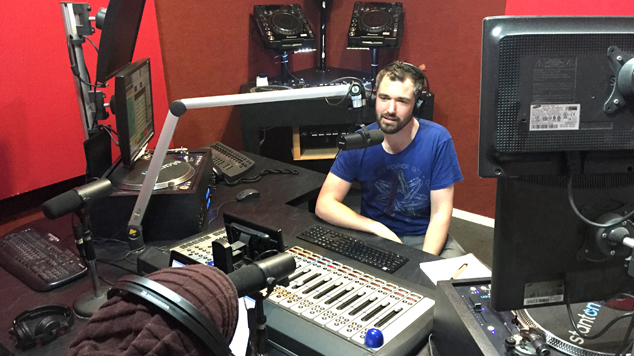 RTRFM's 'All Things Queer' program has a great line up this morning.
Australian Federation of AIDS Organisations (AFAO) Executive Director Darryl O'Donnell will chat about the recent International AIDS Conference inDurban, South Africa.
Olympic champion Matthew Mitcham, who will be co-hosting a new TV show called "Buzz From Brazil", will chat about how to get the best out of the Rio games.
Frank Farmer from HepatitisWA will discuss a recent breakthrough in treatment and its widespread availability in Australia.
Tune in to RTRFM92.1 from 11am to hear the show, listen online at RTRFM's website. The show can be replayed on the RTRFM website from 12pm. 
OIP Staff