Amanda Vanstone argues for Liberal conscience vote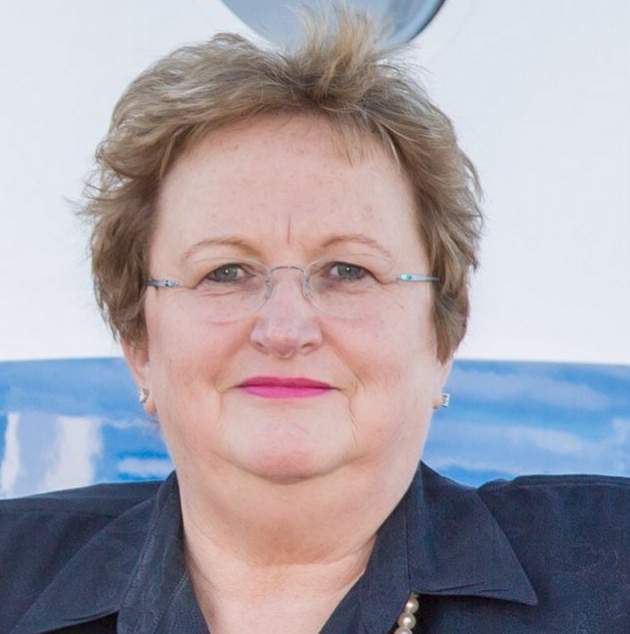 Former Liberal Senator and MP Amanda Vanstone has argued in favour of a conscience vote on changes to the Marriage Act in an opinion piece for the Sydney Morning Herald today.
Vanstone argues that preventing a free conscience vote in the Liberal party room is contra to party's values.
"The Liberal Party, however, prides itself on its fundamental confidence in the individual,' Vanstone writes.
"That's why Liberals have been allowed, in the past, to cross the floor when their conscience told them it was important to do so."
NSW Labor leader Luke Foley has also called for individual autonomy on the issue, urging Labor not to force a binding vote for marriage equality legislation.
Parliament will reconvene in early August, where a bill for marriage equality is due to be submitted to the room, co-sponsored by members of Labor, The Coalition, Greens and others.
Read Amanda Vanstone's full article here.
Read More
10-07-2015   Senator Sinodinos 'open' to marriage equality legislation
09-07-2015   National Press Club to hold marriage equality debate: Bernardi v Wong
07-07-2015   Marriage equality: How to contact your local member