American Horror Story reveals new theme for season 8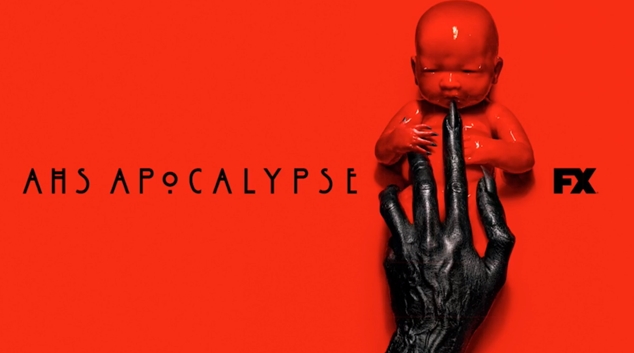 The American Horror Story Facebook page just went live with a mysterious countdown, leading to the reveal of the upcoming season's new theme.
Apocalypse will be the next instalment of the anthology series, which has explored myriad horror tropes over the last eight years, including witches (Coven), hauntings (Murder House) and vampires (Hotel).
Little is known about the upcoming season, as creator Ryan Murphy is known for keeping hushed ahead of each season's release.
Murphy has confirmed however, that Apocalypse will be a crossover of elements from seasons one and three – Murder House and Coven. We also know that recurring cast members Sarah Paulson, Evan Peters and Kathy Bates will all be returning.
American Horror Story: Apocalypse is due to hit our screens this September.