Anthony Callea Sings George Michael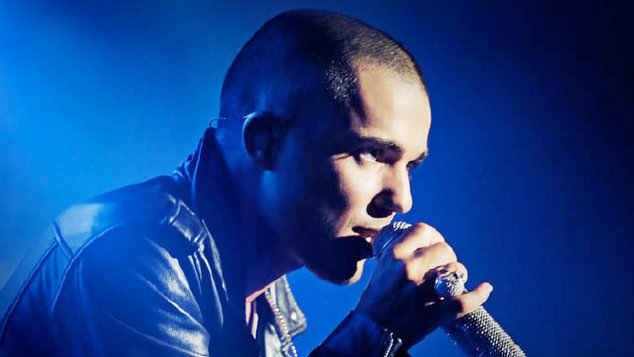 Australian Idol alumni Anthony Callea is touring nationally with his show 'Ladies and Gentleman: The Songs of George Michael'.
Callea will be performing in Perth at the Astor Theatre on September 19th. 2014 marks the 30th anniversary of the release of George Michael's first solo single. Callea will be paying tribute to the singer in concert as well as in his fifth album, due to be released this year.
Callea says he is thrilled to be performing the songs of such an icon: "like many of us, the music of George Michael has influenced me from a youngage. As a singer, his vocal ability is undoubtedly one of a kind. The fact that his catalogue is full of classic hits that will live on forever, makes it even more exciting to hit stages around the country to pay tribute to these iconic songs and to one of the finest male vocalists of our time."
Tickets go on sale today at showticketing.com.au