Aram Hosie nominated for human rights award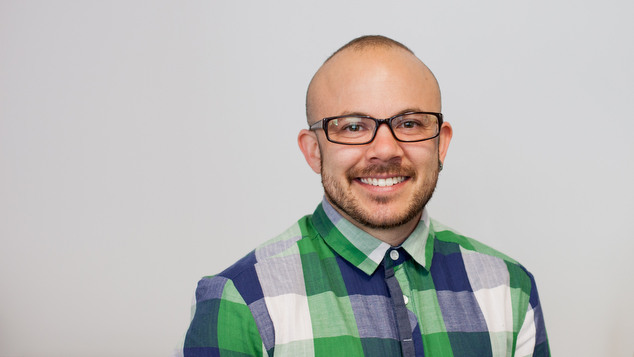 Transgender advocate Aram Hosie has been nominated for the Human Rights Commissions community award.
Mr Hosie was nominated for his advocacy work in promoting the rights of transgender people.
Announcing the nominations the Human Rights Commission described Mr Hosie's contribution as;
"Aram has demonstrated individual courage and tenacity in educating people about the experience of transgender people and in promoting law reform to better recognize transgender people in Australia and abroad.
"He has shared his journey in transitioning from female to male, and also challenged Western Australian laws with the result that transgender people are more readily able to access services without discrimination."
The other nominees for the award include the White Ribbon Australia who works to change the attitudes and behaviours that lead to and sustain men's violence against women by engaging and enabling boys and men to lead social change.
Tony Fitzgerald, a community advocate in Victoria who has worked tirelessly for the rights of people with a disability and other vulnerable groups over many years.
Project Respect, which supports women in the sex industry, including women who are trafficked to Australia and in extreme situations of violence and abuse.
The final finalist is Ludo McFerran, who has a long history of working for the rights of women and children, specifically in conducting research and identifying innovative solutions to family violence.
The Human Rights Awards will be held 12-3 pm on Thursday December 10 at the Westin Hotel in Sydney.
The event will feature an address by President Gillian Triggs on 'The Future of Human Rights in Australia'.
OIP Staff