Archbishop Anthony Fisher says government should release the Ruddock Review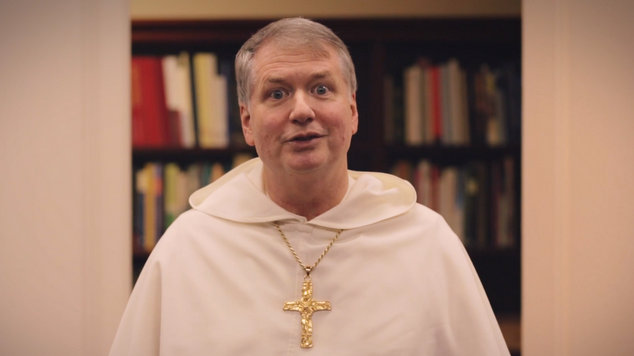 The Catholic Archbishop of Sydney wants the government to release the Ruddock Review into religious freedom as soon as possible.
Archbishop Anthony Fisher says the government has promised to bring in religious protections and needs to act soon to protect Australians who are religious believers.
The Archbishop told The Australian that religion is under attack from "hard-edged secularism" and new legal protections are needed for churches and religious based schools. The religious leader said some Australians were looking to punish religious bodies and that justified the additional protections.
The government commissioned the report last year while the changes to the marriage act were being passed. The report was seens as a way to placate MPs who were not happy with the marriage legislation passing. The expert panel delivered their findings in May, but the report has not been made publicly available.
Sections of the report have been leaked to the media. Revelations that the report suggested maintaining the current federals laws which allow gay students to be expelled, and gay teachers to be fired over their sexuality, have been shown to not have public support.
Archbishop Fisher said the church had no problem with teachers who were gay as long as they kept their relationship discrete. The Archbishop said he would be concerned if a religious teacher or Principal was publicly supportive of relationships that are not supported by the church.
Archbishop Fisher said the exemptions in the federal anti-discrimination laws should be maintained to protect schools from male student activists. Archbishop Fisher said these students may advocate for same-sex marriage or insist on wearing dresses and using female bathrooms.
OIP Staff
---