Are the GoGos Set For Broadway?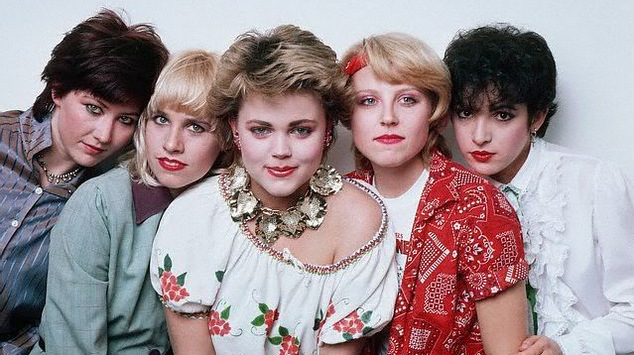 According to Towleroad, Gwenyth Paltrow is working with queer rocker Donovan Leitch, from the band Nancy Boy, to create a jukebox musical based around the songs of The GoGos.
The Belinda Carlisle fronted band were huge in the early 1980's and have reformed several times over the years.
Apparently the two collaborators have hired Jeff Whitty of 'Avenue Q' to write the book.
While the GoGo's had some massive hits with 'We Got The Beat' and 'Our Lips Are Sealed', is there enough material for a whole musical? Maybe if they took Belinda's songs too, many of them were written by fellow GoGo Charlotte Caffey.
Belinda Carlisle will be in Perth on 20 November performing at The Astor Theatre. Read our interview with Belinda from March 2012.
Is there a more pleasing piece of pop perfection than 'Our Lips Are Sealed'?