Asbjørn brings his boy pwr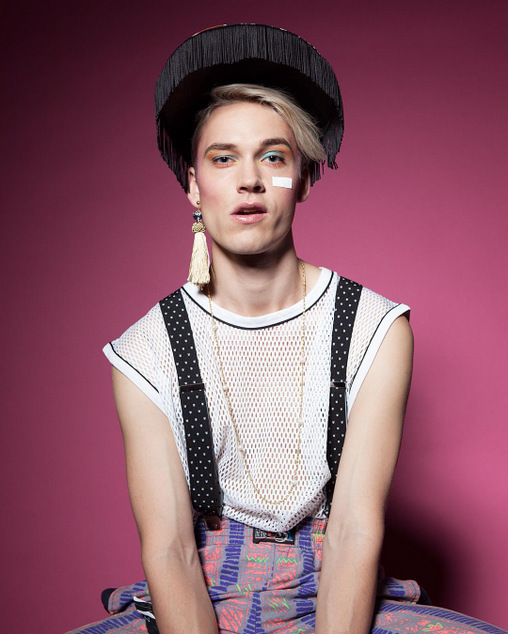 Singer Asbjørn, who is originally from Denmark but now based in Berlin, has highlighted the power of gay role models in his newest tune.
Boy Pwr challenges gender stereotypes and puts forward different ideals of masculinity.
"It's up to you what gender you feel" Asbjørn sings in the track.
The singer's video also visually references Madonna's classic videos from her early career.
Asbjørn appears wearing a mesh top with two backing dancers, an image which is reminiscent of Madonna's clips for Lucky Star and Holiday.
The clip was directed by Berlin based filmmaker Sylvie Weber.