Ask Elizabeth: Sex and Common Sense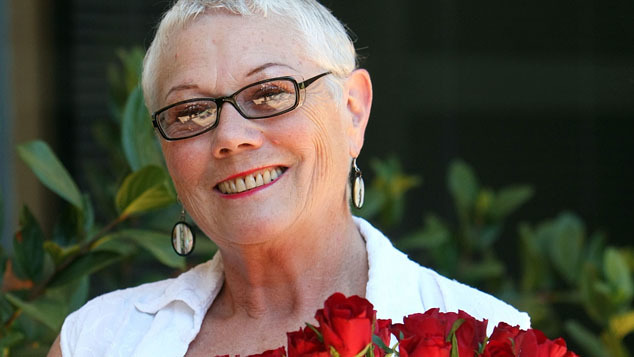 I don't know what the hell is going on in my relationship – we used to have the hottest sex in town. Now, I don't know – she just doesn't seem interested in 'making love' anymore.
We've been together for about five years and I thought, when we first moved together, that she was the one; that we would be together for years. I love her – don't get me wrong. But why doesn't she want me physically as much as she used to? I think she does not love me anymore. Is it me? Is there something else I should be doing? Help me, please.
Despairing Deb
One thing I do agree with: sex of great importance! However, it is no more important than any other aspect of the relationship and must always be seen in a relational light. It is not meant to be seen as separate to relationship. That is, of course, if the parties concerned want to see the relationship as a long-term thing and not a fly-by-night affair.
When we talk about 'making love', it is often seen as sex between two people. Sex can just become a selfish ego trip or simply a desire to follow the crowd. However, in a committed relationship, sex is transformed when it becomes a sign of love.
To 'make love' to another person involves all the senses and touches on the emotional plane as well as the physical one. Sometimes it is truly delightful to 'make love' to another without merely being concerned with arousal and orgasm. It could be said that often the emphasis on physical arousal gets in the way of emotional intercourse; yet in the long-term relationship, the emotional contact is of equal, if not more, importance.
Intimacy is the quality of a relationship in which persons come to know the inner person of another through being understood and understanding. We can be intimate with someone without the relationship being sexual; conversely, having sex does not necessarily produce intimacy.
If we miss out on the understanding of intimacy experienced through relationship, two things happen: firstly, we avoid sex unless we are sure we can 'turn on', so we miss all those opportunities for peaceful, relaxed love-making and secondly, sex become hard work. It is nice to know that sex is sometimes delightfully, blessedly dull; that it is okay not to have to try hard all the time. Even falling asleep during sex sometimes can be a nice sexual response – it could show trust?
The hallmark of a good sexual relationship is the ability of the couple to adjust their expectations to realistic levels so that their sex life is hassle-free and life enriching. How do we ensure this? The same old answer – honest, trusting open communication.
We need to learn to be comfortable in not only hearing our partner's "No", but also to be comfortable in us saying the "No" word also. We need to become comfortable with each other's sexuality, not needing to prove anything. We need to discover ways apart from the sexual act in which we can 'make love'. We also need to learn to laugh about our sex lives – it can be very funny at times!
You may wish to look for a copy of Sandra Pertot's book, A Commonsense Guide to Sex. And whilst not written specifically for same-sex relationships, it's a damned good read.
Elizabeth Brennan
---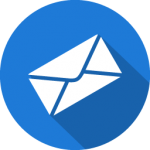 Subscribe
to OUTinPerth's E-Newsletter and keep up to date with the latest news.
Sign up now
.  
---