Aspiring politician lied about treating Pulse Nightclub victims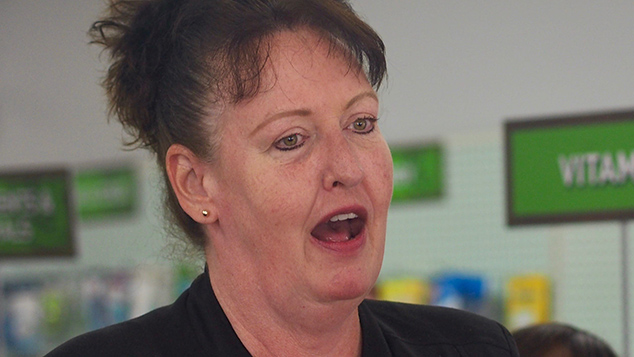 An aspiring politician in Florida has admitted that she lied about being a doctor and treating victims of the Pulse Nightclub massacre.
Website Florida Politics investigated the background of Elizabeth McCarthy, who was running for a seat in the state's legislature. McCarthy claimed to be a cardiologist who had treated victims of the Pulse Nightclub massacre in 2016.
During campaign events McCarthy has spoken abut how she removed 77 bullets from 32 victims while responding to the mass shooting.
However after the media could not find any record of her working in a hospital on the night the shooting, occurred, and also no record of her being a doctor, health authorities also began to investigate her statements.
McCarthy dropped out of the race, and in a recent affidavit to health department investigators admitted that she made the whole thing up.
"I wanted to be somebody in the community, and I'm sorry. I'm sorry that I gave any impersonation. I knew it was wrong and I should have stopped — by no means did I ever mean to put anybody in jeopardy," the affidavit said.
Aside from her claims to be working on the night of the massacre, and being cardiologist, reporters were also unable to verify claims about McCarthy's education and her statement's saying she had played colleage basketball.
The 2016 shooting of patrons at a gay nightclub in Orlando saw 49 people killed and 53 people injured.
OIP Staff
---