Attacks against LGBTI people rise dramatically in Germany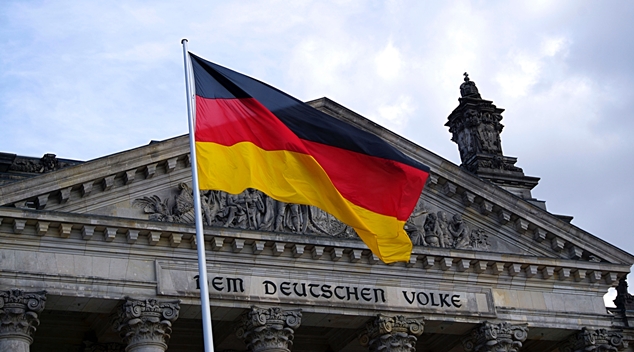 New figures released in Germany show the amount of attacks against LGBTI people have almost doubled in the last decade.
The country's interior ministry has reported the growing number of reported attacks, leading to politicians to call for more preventative action to be taken.
According to Deutsche Welle in 2013, police recorded 50 attacks on lesbian, gay, bisexual, transgender and intersex people. This rose to 94 in 2018.
In the first half of 2019, there have already been 57 violent crimes. Including non-violent hate crimes based on sexuality, that figure rises to 245.
Doris Achelwilm, a member of Germany's Left party, said the statistics were a reflection of societal problems on a wide range of minority issues and called on the government to take the situation more seriously.
"The increase in violence is not a coincidence," she said. "It emerges from a social climate that puts minorities under renewed pressure. It is more important than ever before, to strengthen the way which the relevant police authorities deal with hate crime and to offer more in terms of victim protection, violence prevention and raised awareness."
The rise in crimes is having an effect on the country's tourism industry. Gay travel guide Spartacus placed Germany as the 23rd most safe place for LGBTI people to visit, it used to hold the number 3 spot on the list.
OIP Staff
---