Australian LGBT Awards Launched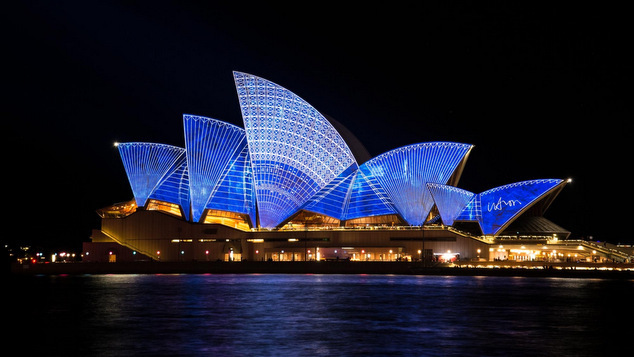 A new series of awards for LGBTI people have been launched. The new LGBT Australia Awards aim to help Australia effect change on LGBTI Equality Laws, which currently lag behind many other developed nations when it comes to these key areas of human rights.
The event will be showcase and celebrate the best Australian LGBTI talent both in the celebrity world and the corporate world with a diverse range of categories.
The event has been put together by some of the founders of a similar event in the United Kingdom. Linda Riley from the Global Diversity Company, creator of the European Diversity Awards, the Global Diversity List, The Pride Power list – which are published by 'The Guardian' -, the Out at Work Top 50 – which is published by 'The Telegraph' newspaper. Riley is also the co-founder of the British LGBT Awards and a Board member of GLAAD.T
Also setting up the new Australian awards is Silke Bader, creator of 'LOTL', publisher of 'Curve' and owner of L Media and Avalon Media.
The Awards will be held on Thursday March 2nd during the Sydney Gay and Lesbian Mardi Gras celebrations.
The award categories include Celebrity of the Year, PWC – Organisation / Brand of the Year, Head of Diversity, Diversity Champion of the Year, Hero of the Year, Community initiative of the Year, Sports Personality of the Year, Inspirational Role Model, CEO of the Year, Journalist of the Year, LGBTI Student Rising Star of the Year, Politician of the Year and Lifetime Achievement Award.
The awards are open for public nominations.
OIP Staff