Australian LGBTI Awards to launch in Sydney next year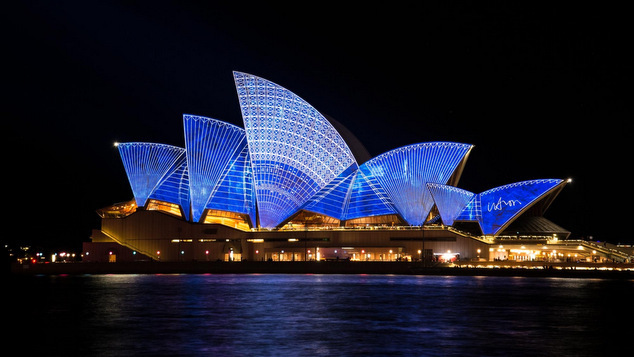 The founder of the British LGBT Awards, Linda Riley, has launched an Australian counterpart to celebrate and recognise those who work towards LGBT equality.
The black tie event produced by OutNews Global and L Media combines corporate, celebrity, community and allied nominees in categories ranging from Politician of the Year to Celebrity Ally of the Year, recognising business people, athletes, broadcasters, journalists and more.
"The aim of the Awards is to help Australia effect change on LGBTI Equality Laws, which currently lag behind many other developed nations when it comes to these key areas of human rights," the website reads.

"We will be showcasing and celebrating the best Australian LGBTI talent both in the celebrity world and the corporate world with a diverse range of categories."
LGBTIQ+ advocacy group PFLAG Perth have been named as one of the nominees for Organisation of the Year, and local hero June Smythe has been recognised with a nomination for a Lifetime Achievement Award.
Smythe, along with the late Margaret and John Pugh, established the first chapter of PFLAG (Parents and Friends of Lesbians and Gays) in Australia right here in WA. This year, the organisation celebrates its 27th birthday, as Ms Smythe prepares for her 80th celebrations next May.
High profile winners of the UK event, which has been active since 2015, include Stephen Fry, Alan Carr, Sir Ian McKellan and Sam Smith and Danny Dyer.
The Australian LGBTI Awards will be held on Thursday March 2nd 2017 at Sydney Opera House.
OUTinPerth have received two nominations; Organisation of the Year & Journalist of the Year (Leigh Hill).