Australian Marriage Forum suggest this is the last Mother's Day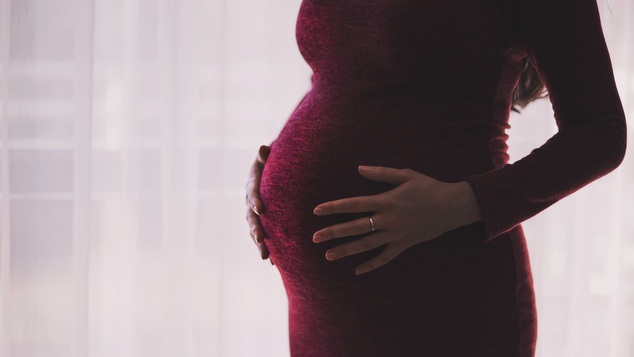 The Australian Marriage Forum have argued that today might be the last time Australians celebrate marriage equality due to the high probability of marriage equality being introduced in the near future.
In a post titled 'Is this our last Mother's Day?', the "Think of the Child" group suggests that if Labor win the federal election the annual event will be lost.
Their logic is that LGBTIQ+ groups will push for the annual day of celebration to be cancelled because it promotes one gender over the other.
"Once Genderless Marriage is enshrined in law, it's official – Mothers no longer matter. Their unique contribution to the family unit is no longer upheld as the ideal and Mother's Day is an affront to Genderless Families." the Australian Marriage Forum argued.
The group says that marriage equality will make the role of mothers "redundant, unnecessary and superfluous".
The Australian Marriage Forum are led by Dr David van Gend and are best known for their 'Think of the Child' advertisements. Last year TV stations refused to run the advertising campaign that was labeled as "fear mongering" by Australian Marriage Equality.
Same Mother's Day claim made in the lead up to the Irish referendum
The claim that marriage equality would bring an end to Mother's Day is not new. In the lead up to the Irish referendum that brought change to Ireland's laws, a similar concern was raised.
Irish senator Fidelma Healy Eames raised exactly the same worry. The Irish politician took to Twitter claiming that some states in the USA has banned Mother's Day and it was "political correctness gone mad".
The senator later retracted her statement when people pointed out that no states in the USA had in fact banned Mother's Day celebrations.
The senator explained that she had been confused about reports that some schools in the USA had not formally celebrated Mother's Day. The politician was able to reference two schools in the USA and one in Rome that had brought in the rule.
As far as we know Mother's Day progressed as normal in Ireland earlier this year on March 6th.
---

---
OIP Staff, image: Unsplash – Free Stocks