Bastille Tackle 90's Pop Classics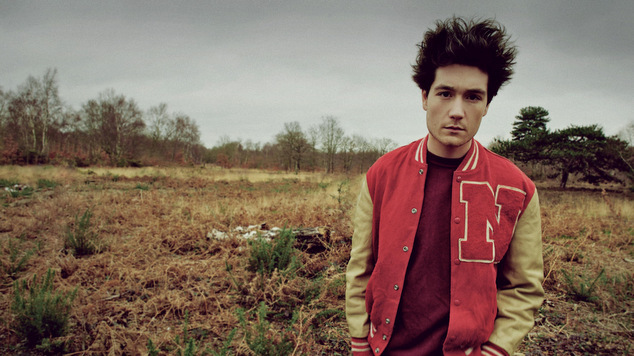 Bastille has big hits this year with their tracks 'Pompeii' and 'Laura Palmer' but now they've taken on not one, but two. 90's classic dance tunes for a downbeat uber-cool release.
Check out their mash up remake of Corona's 'Rhythm of the Night' and Snap's 'Rhythm is a Dancer'.
Tags: Bastille, Corona, Rhythm is a Dancer, Rhythm of the Night, Snap