BBC commit to more LGBTI+ characters in new diversity reforms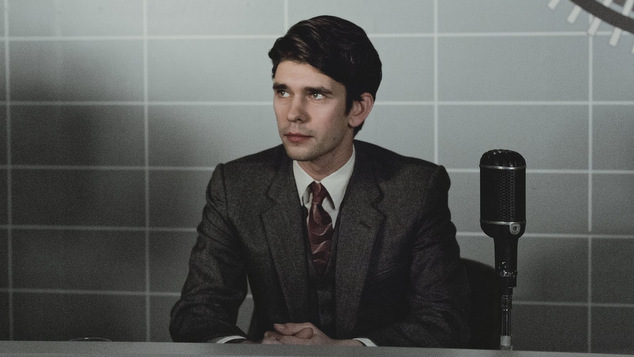 British national broadcaster BBC have revealed they will ensure more LGBTI+ characters are represented on their channel as part of new diversity reforms.
The announcement comes after a recent internal survey of 300 LGBTI staff, which found that many employees considered the broadcaster to be promoting 'heteronormative culture.'
The survey also revealed that 11% of BBC employees identified as members of the LGBTI+ community, slightly increasing to 12% among senior staff according to The Telegraph.
BBC's director of radio and education James Purnell said one of the broadcaster's major challenges is reaching younger audiences.
"In a recent YouGov survey only 51% of 18 to 24-year-olds said they identified as completely heterosexual," Purnell said.
"An organisation that appears to have a heteronormative culture is not one that is going to cut ice with them either as a consumer or an employee. We're aiming to create the most open, inclusive culture we can."
Other recommendations that came from the survey included adopted non-binary language, more support for transgender and gender diverse staff and adopting the acronym "LGBTQ" or "LGBTQ+".
In 2016, Screen Australia released the Seeing Ourselves report, which showed just 5% of characters on Australian television were LGBTIQ+. Between 2011 and 2015, 27% of programs featured at least one queer characters, with men appearing thrice as much as women. There were only two transgender characters in Australian-made dramas, and no intersex characters.