Be a Hero for Perth Roller Derby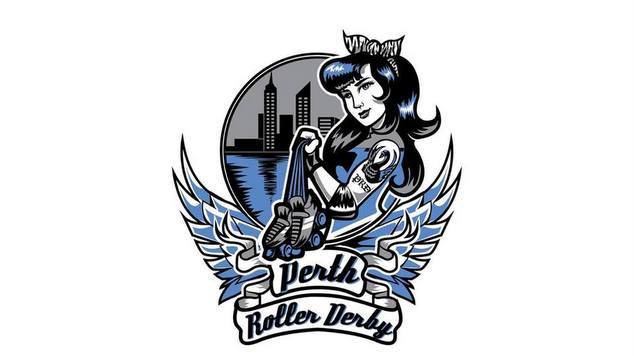 Perth Roller Derby are hosting a fundraiser at the Morley Rollerdrome this Friday to help take their A-Team the West Coast Evils to Canberra for a tournament.
The theme of the evening is 'Good and Evil', so come dressed as your favourite hero or villain and enjoy some social skating.
If you're not so smooth on wheels, there will also be a bake sale, raffle and prizes to enjoy. It's sure to be an evening of fun for the whole family, all in the name of sporting prowess.
In January this year Perth Roller Derby had its very first queer bout. We chatted to skaters Nurse Stax and Mary Fagdalene all about it. You can read that interview here or find out more about Perth Roller Derby on their Facebook page.
Perth Roller Derby's Good and Evil Fundraiser Skate Night is at the Morley Rollerdrome on Friday from 7 to 10pm. More details available on Facebook.
Tags: derby, evil, fundraiser, good, Perth, Roller Derby, rollerskating, skating, social, Sport