Ben Young's 'Devil's Peak' to open Revelation 2023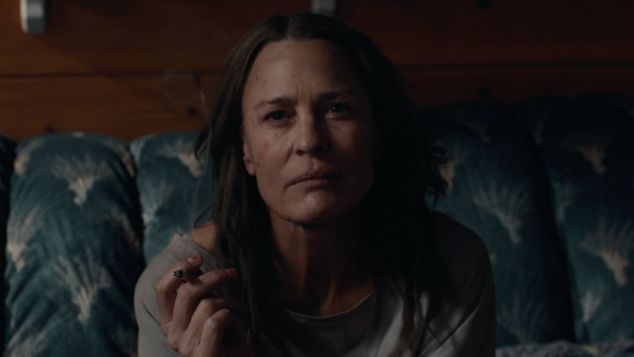 Devil's Peak the new crime thriller from director Ben Young will open the 2023 Revelation Perth International Film Festival in July.
The Perth based director generated huge acclaim for his debut feature Hounds of Love, before going to make the Netflix film Extinction. His third feature film stars Billy Bob Thornton, Robin Wright, Hopper Penn and Emma Booth and is set in North Carolina's Appalachian Mountains.
The film is an adaptation of David Joy's novel  Where All Light Tends To Go and follows eighteen-year-old Jacob McNeely who is torn between his meth-dealing kingpin father and leaving the mountains forever with the girl he loves.

The screening opening Revelation will be the Australian premiere of the film, which while shot in the USA, had all it's sound and post production completed here in Western Australia.
This years festival will be the 26th outing of  Revelation and will see it return to Luna Cinemas Leederville from 12 – 16 July, 2023.
Since 1997, Rev has developed a reputation as Australia's leading independent screen event continuously advocating for Australian screen culture and independent practice like no other.
The expertly curated Festival program is a celebration of independent filmmakers who will challenge and entertain audiences of all ages with boundary pushing content you likely won't see on a big screen anywhere else. This year however the festival takes on a new tighter form.
"We're loving the ability to deliver a more compact and modular event – it's of the time," Festival Director Richard Sowada said.
"Compressing the event into five days with the same amount of films as before and following it on with four days of WA's major VR, games and immersive technology event (XR:WA), builds a phenomenal critical mass across all screen-based media forms. It brings together these converging sectors, highlights new career opportunities and, unlike any film fest in the country, opens new ways of thinking about their relationships and what a screen-based festival can be," Sowada said.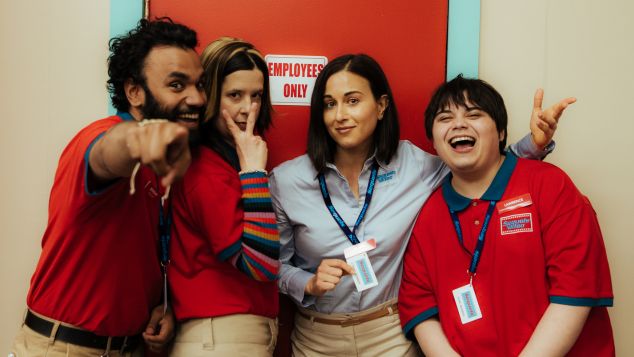 While the full program will be released at a later date, the festival's organisers have revealed a few highlights.
Among the films screening will be the WA premiere of Canadian comedy drama I Like Movies, the debut feature from director Chandler Levack. They say this indie gem is guaranteed to tug at your heart strings and feels like a tribute to cinephiles around the globe.
Set in the early 2000's the film stars Isaiah Lehtinen as Lawrence Kweller, a socially inept movie-obsessed 17-year-old who gets a job in a video store where he forms a complicated relationship with his older female manager.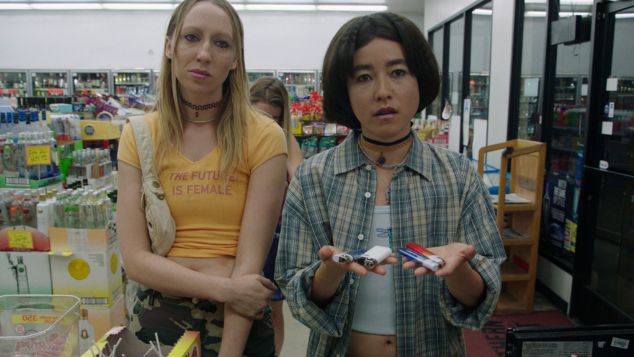 Rev then invites us to witness the psychotropic spectacle of American politics from 2016 – 2021 with Hello Darkness. It is the latest sample-based experimental film from New York based Australian siblings Dan and Dominique Angeloro, the artist duo also known as Soda Jerk.
A political fable disguised as a stoner musical comprised entirely of hundreds of pirated film samples, this is part political satire, part zombie stoner film and part Greek tragedy – a record of the time, written from the time.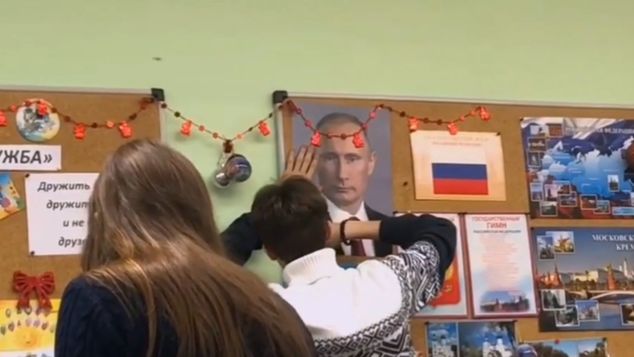 Testament to the Rev's longstanding reputation for showcasing cutting edge "must-see" documentaries that will challenge viewers is Manifesto; a found footage film comprised entirely of often-shocking videos uploaded by Russian teenagers to social media platforms. The presumably pseudonymous filmmaker Angie Vinchito has taken considerable risk with this dark, disturbing portrait of school life that shows how aggression and oppression are unwittingly passed on to the next generation.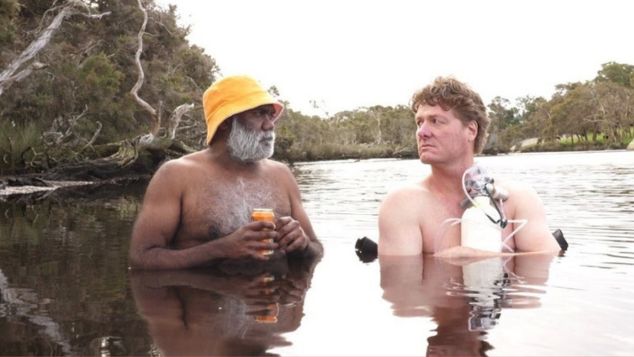 Additionally Rev celebrates local filmmaking micro-budget triumphs with the World premiere screening of Frank and Frank from Albany based writer/director Adam Morris (Edward and Isabella); a bromance movie starring Myles Pollard and Trevor Jamieson filmed on location in Albany and Mt Barker.
Find all the details and book tickets now via their website. 
OIP Staff
---

You can support our work by subscribing to our Patreon
or contributing to our GoFundMe campaign.